CountryWide Saturday 27 July 2019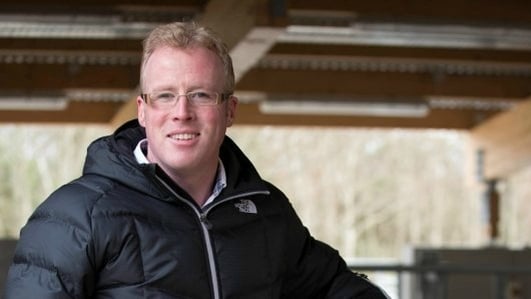 CountryWide
People, events and happenings around the country, presented by Damien O'Reilly.
Damien Goes Potato Picking
Damien, heads to North County Dublin to pick some potatoes with two farmers, Lar Flynn and John Thorne. Damien forgot his shovel but brought his microphone along and found out the issues for growing potatoes, the demand on the market and how organic manure can be used to help be sustainable.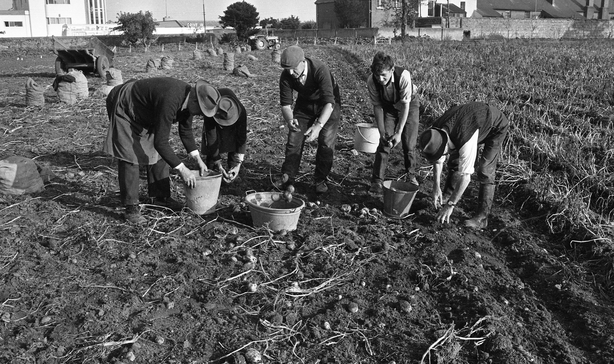 Potatoe picking in the 1970's, Damien O'Reilly attempts in July 2019. (Photo credit; Independent News and Media/Getty Images)
Road Bowling in Waterford
On certain country roads, you'll still find groups playing a game with a very simple aim, to throw your metal ball to the finish line in fewer throws than your opponent, that game is road bowling and Daniel Clancy went to Copper Coast Road in East Waterford with Liam Power and members of Fenner Road Bowling Club to have a go.
Brexit, Brazilian Beef and Climate Change for Farmers
Irish Beef farmers are caught in a perfect storm with Brexit, Brazilian Beef and the Climate Change debate ongoing. Justin Mc Carthy, Editor of the Irish Farmer's Journal joined Damien O'Reilly in studio this morning to discuss these key issues for farmers in 2019.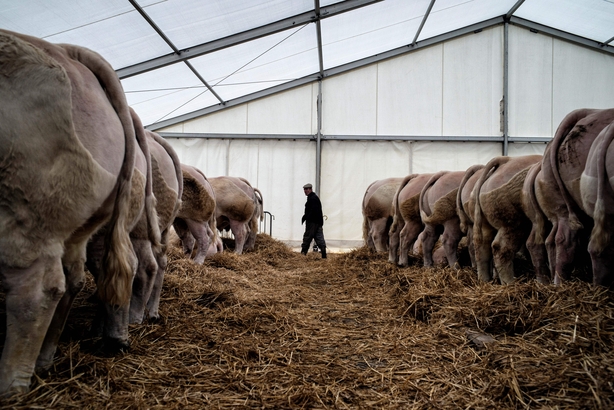 Justin Mc Carthy joined Damien in studio to discuss the issues for farmers. (Photo credit; Jeff Pachoud/Getty Images).
Ireland's Oldest Active Farmer - Adolf Bader
Adolf Bader, is 96 years young, and still uses his 1962 Deutz tractor on his farm in County Wicklow. Adolf, fulfilled his childhood dream of becoming a farmer after moving to Ireland with his wife and their young child from Germany, Countrywide Reporter Ella McSweeney, visited his farm to find out more about the man who could be Ireland's oldest active farmer.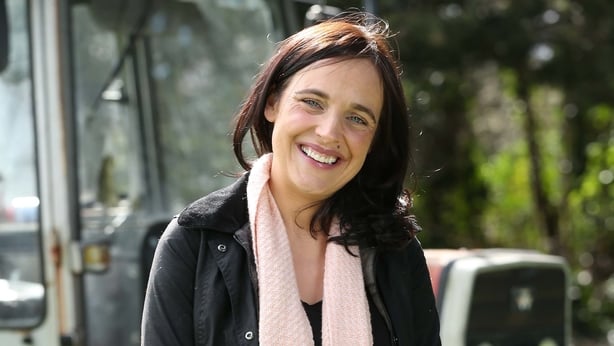 Reporter Ella McSweeney, visited Adolf Bader on his farm in Wicklow.
Week of Mixed Emotions for County Offaly
It has been a week of mixed emotions for the people of County Offaly, with the highs of Shane Lowry securing his first Major title at the Open Championship to fears up to 1,000 jobs could be lost after a ESB power plant redevelopment in Offaly was refused. Journalist PJ Cunningham joined Damien O'Reilly to discuss the highs and lows of this week for the people of County Offaly.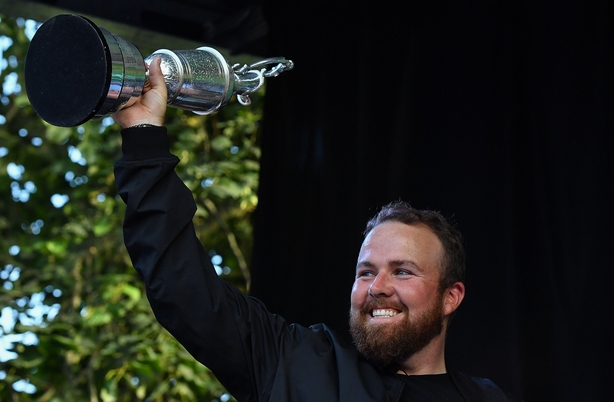 Shane Lowry, holding the Claret Jug at his homecoming in Clara earlier this week. (Photo credit; Piaras Ó Mídheach/ Getty Images)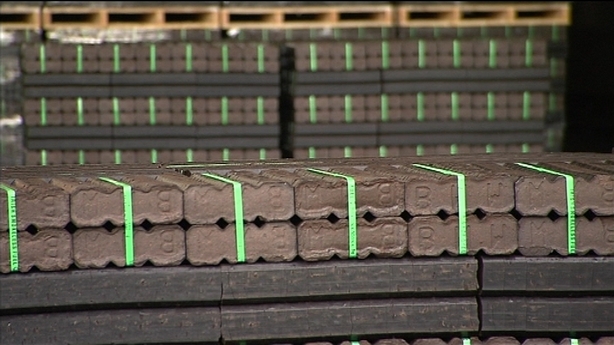 Unions warn a huge number of jobs will be lost after permission to redevelop the plant in Shannonbridge, Co Offaly, was refused by An Bord Pleanala.
About The Show
Speech Broadcaster of the Year Damien O'Reilly and the CountryWide team feature the events, people and happenings that bring colour and life to communities, towns and villages across the country.