CountryWide Saturday 20 July 2019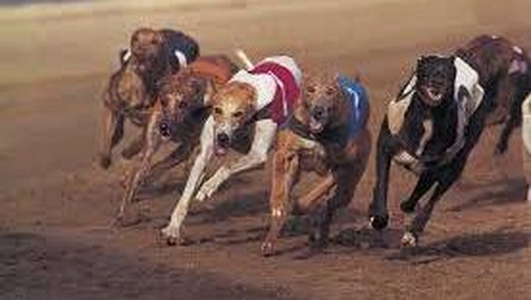 Countrywide podcast
Irish pig farmers are on red alert as African Swine fever continues to spread, Damien is joined by states Chief Veterinary Officer, Martin Blake. Hannah Quinn Mulligan reports from Listowel Mart on tractor safety for youngsters. Sheep farmers John Fagan, John Curley & sheep specialist with Teagasc Tim Keady on challenges & issues facing sheep farming. RTE investigates put the welfare of Irish greyhounds in the spotlight, Ger Dollard, CEO of the Irish Greyhound Board. WWoofing - World Wide Opportunities on an Organic Farm, a host to wwoofers, Clare Marshall joins Damien in studio.
Relevant links below:
About The Show
Speech Broadcaster of the Year Damien O'Reilly and the CountryWide team feature the events, people and happenings that bring colour and life to communities, towns and villages across the country.