CountryWide Saturday 23 February 2019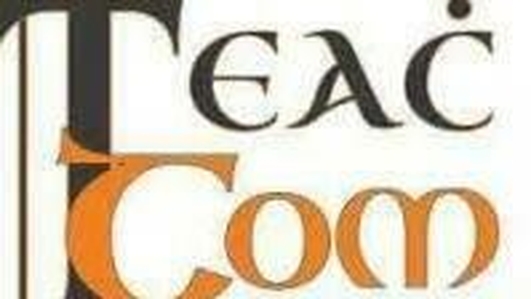 Teac Tom - Mental Health
Next Saturday morning Corrin Mart in Fermoy, County Cork is holding a very special auction of dairy heifer calves. All the calves that will be on sale are donated by farmers & the celebrity auctioneers will be looking for the very best prices, because all the proceeds from the sale will go to Teac Tom, a mental health support centre in Kilkenny which offers phone support & face-to-face counselling in the local community. Suzanne Campbell visited Teac Tom & found out the story of the centre from Angela Hayes.
Teac Tom is supported by http://www.thethomashayestrust.com & all the details of their service can be found online. Telephone 056-7796592 : Mobile 087-6566377
Samaritans - 116123
Keywords
About The Show
Speech Broadcaster of the Year Damien O'Reilly and the CountryWide team feature the events, people and happenings that bring colour and life to communities, towns and villages across the country.