CountryWide Saturday 17 February 2018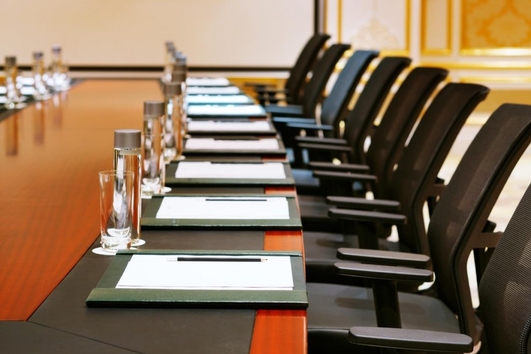 Suzanne Campbell
For students attending the great Dawn Meats sponsored agri debate in Waterford Institute of Technology this week, it was no bother to them.
UCD coming out the winners for the second year in a row, beating the team from Cork Institute of Technology.
Food and farming reporter Suzanne Campbell caught up with the UCD team after their win – Michael Kane, Owen Cashman, David O'Heney, Tommy Meade and first the winner of Best Speaker award – second year Ag student Una Sinnott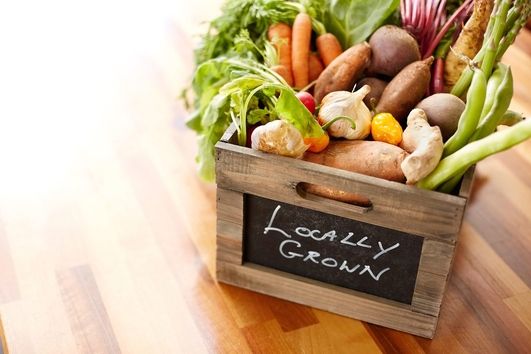 Organic debate
It is estimated that out of the one hundred odd thousand farmers that we have in Ireland, a little over one per cent of them are certified as organic.
To convert to organic farming takes time and money and there is a scheme run by the department of agriculture which funds this conversion but it is closed despite an increased demand from conventional farmers to convert.
Dr. Oliver Moore, food writer and blogger and Mike Gibney Professor of Food and Health in UCD joined Damian in studio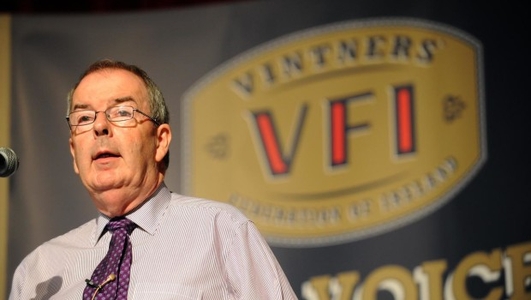 Padraig Cribben
For many rural pubs over the past ten years, last orders have been called. However a report published this week paints a somewhat brighter picture for the rural and urban pub scene. The report on the health of the sector shows that there are now 7,200 pubs dotted across 26 counties employing 230,000 people.
Padriag Cribben of the Vintners Federation of Ireland which represents rural pubs outside Dublin spoke to Damian about this.
About The Show
Speech Broadcaster of the Year Damien O'Reilly and the CountryWide team feature the events, people and happenings that bring colour and life to communities, towns and villages across the country.