CountryWide Saturday 10 February 2018
Rubbish
Damien was joined on the line by Jane Shackleton who is a farmer from Mullagh on the Cavan Meath border and Darragh McCullough Ear to the Ground presenter and farmer living the other side of Meath on the east coast is also joined us.
Many citizens and communities already get involved in taking care of the environment they live, work and play in. The See It? Say It!phone application, developed by the EPA, helps to collect and direct your environmental concern to the correct local authority so that they can take action and address it.
http://www.epa.ie/enforcement/report/seeit/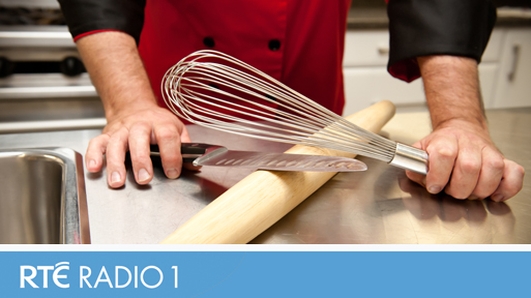 COMMIS CHEF
It was reported this week that at least 5000 new professional chefs will be needed each year in the Irish hospitality industry between now and 2020, but only 2000 new entrants are coming through annually.
A working kitchen is a great place for a commis chef to get a grounding in the basics. It may be the first rung on the culinary kitchen ladder but they also need proper training.
Diarmuid McIntyre popped into the Kitchen of Billy Byrnes pub in Kilkenny to get a sense of the work of a commis where under the supportive eye of head chef "My-it", he chatted to commis chef Graham Delaney
With the shortage of Commis chefs, the School of Food in Thomastown in Kilkenny will be running a new 11 week course in Kilkenny starting on the 26th of February. So if you fancy being a chef (and it's a profession in high demand) this course is free of charge, and no experience is necessary. You can contact info@schooloffood.ie for more.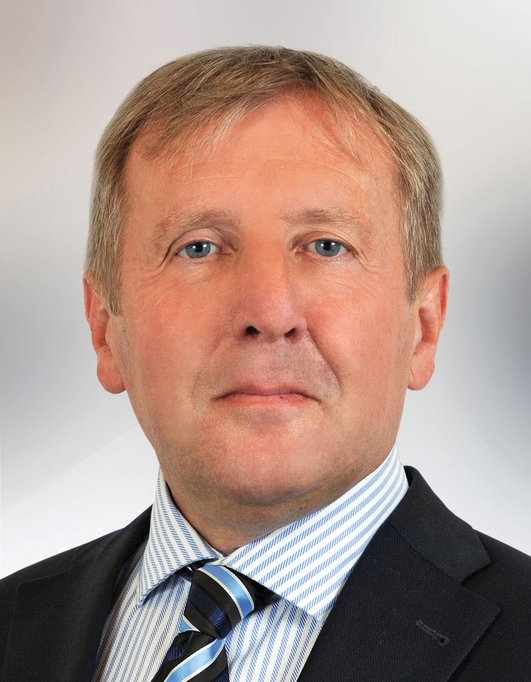 Minister Michael Creed
Each year about 150,000 cattle are exported live from Ireland across Europe and to some non EU countries like Libya and Turkey. Certified ships are used and strict rules governing animal welfare are overseen by the department of agriculture however Live exports is not without controversy with opponents claiming it is a cruel practice.
Last week the Minister for Agriculture Michael Creed travelled to Turkey and it was announced that contracts had been agreed to double the amount of cattle shipped there on the hoof this year. Minister Creed has been telling Damien more about this.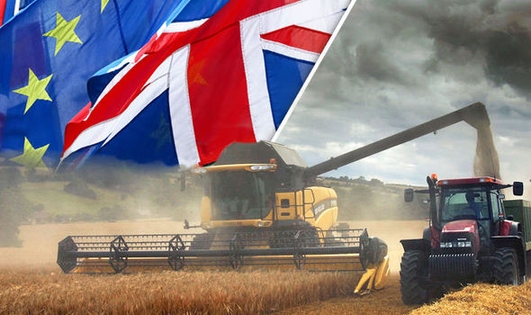 Ollie Leddy
So just when we thought that the issue of the post Brexit border on this island had been put to bed, fear not it is back on the agenda. With the UK insisting it will leave the customs union.
For cross border commuters and local businesses, the hard border would be a nightmare as we have heard countless times. And of course for farming it would also be a total disaster with so much food, milk and animal border crossings happening every day.
And this was the focus of a special report on BBC Radio 4s "On your Farm" programme this week.
Reporter Sarah Swadling visited County Cavan pig producer Ollie Leddy to hear of the practical concerns for his business if a hard border was reintroduced.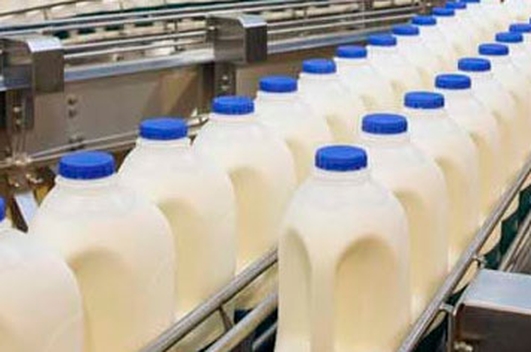 Pat McCormack
Last week the EU Agricultural Commissioner Phil Hogan said that the increase in milk supply throughout the EU was unsustainable and warned farmers in Ireland in particular to heed market signals.
Since Milk quotas were abolished in 2015, milk supply in Ireland has rocketed ahead of all other EU states, thanks to a combination of new entrants to milking and a ramping up of production and cow numbers among existing producers.
About The Show
Speech Broadcaster of the Year Damien O'Reilly and the CountryWide team feature the events, people and happenings that bring colour and life to communities, towns and villages across the country.