CountryWide Saturday 4 November 2017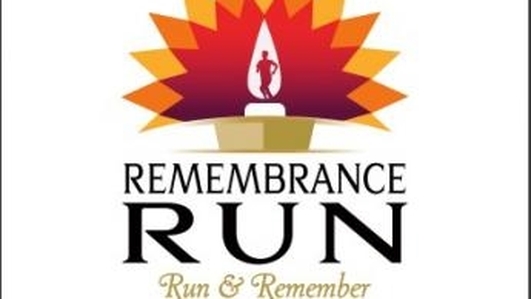 Remembrance Run Nov 12 - Phoenix Park
On Sunday 12th November in the Phoenix Park in Dublin, the Remembrance 5k is taking place allowing people a chance to come together & run or jog or walk in dedicated memory of loved ones who have passed on. Organiser & editor of the Irish Runner Magazine, Frank Greally is in studio this morning along with Maurice Lennon, fiddle legend of Stocktons Wing fame.
Performance of Remember Me by Frank Greally with fiddle legend Maurice Lennon
Keywords
About The Show
Speech Broadcaster of the Year Damien O'Reilly and the CountryWide team feature the events, people and happenings that bring colour and life to communities, towns and villages across the country.