CountryWide Saturday 14 October 2017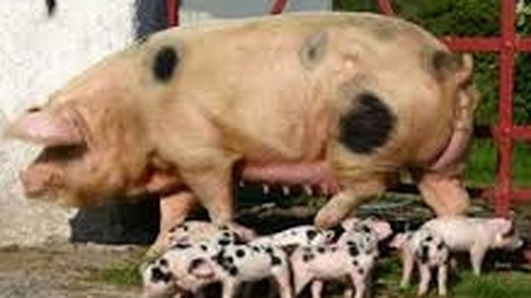 Small Farms- Under Pressure
A new survey published this week reveals that there are a staggering 50,000 farms in Ireland with an average income of just under 3,000 euros. Dr Emma Dillon of Teagasc joins us from Athlone studio. Also on the line we have Jennifer O'Connell who will be presenting a new two part TV series Under Pressure exploring the science of stress & looking to hear from farmers.
For further info of the new tv series 'Under Pressure' - Telephone 089.488.5769 or email info@firebrand.ie
Keywords
About The Show
Speech Broadcaster of the Year Damien O'Reilly and the CountryWide team feature the events, people and happenings that bring colour and life to communities, towns and villages across the country.