CountryWide Saturday 7 October 2017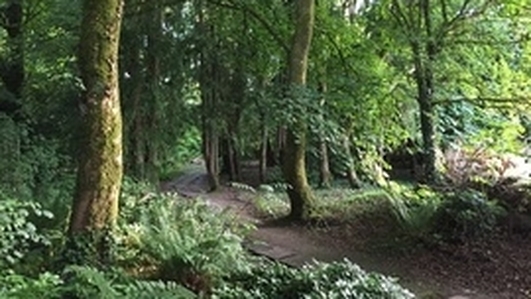 Roundwood National School - Rian Butler
We were contacted by St Laurence O'Toole National School, Roundwood in Wicklow who were amazed by a biodiversity project video by 9 year old Rian Butler. Rian is an aspiring wildlife cameraman, setting up cameras in the woodland around his house, in order to capture wildlife footage. Countrywide went along to meet Rian.
The school website : https://www.stlaurences.ie/
Rian's video is here :
http://www.facebook.com/rteradio1/videos/1521225214601843/
Keywords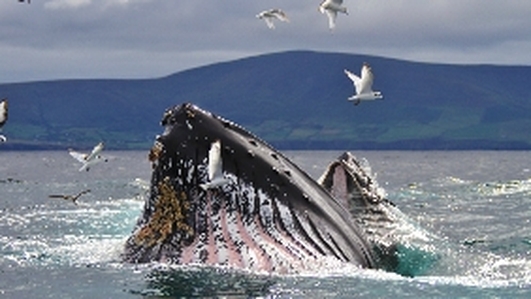 Crossing the Line Films
Damien speaks to John Murray MD of Crossing the Line Films, Ireland's biggest producer of Wildlife Documentaries which have been shown on a variety of channels, RTE, TG4, BBC & many more. John is just back from Jackson Hole in the US, a mecca for wildlife filmmakers.
Keywords
About The Show
Speech Broadcaster of the Year Damien O'Reilly and the CountryWide team feature the events, people and happenings that bring colour and life to communities, towns and villages across the country.