CountryWide Saturday 5 August 2017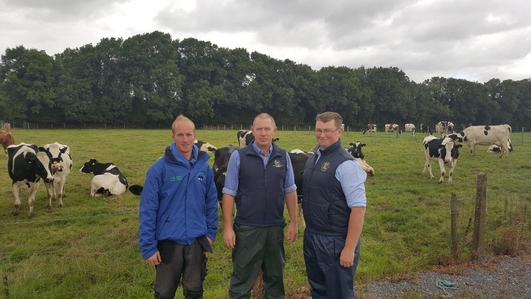 Vets
The Farming Independent reported this week that there are over one hundred vets needed to service farms around the country as veterinary students opt for small animal practices over large animal practices.
Claire McCormacks story described the situation as a crises.
Dasmien spoke to County Galway vet Conor Geraghty about the looming problem.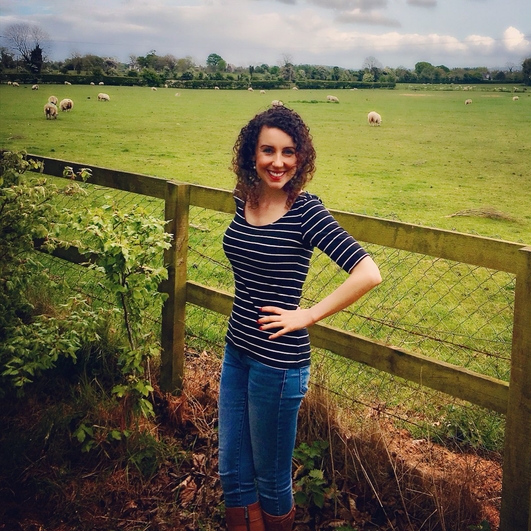 Maura McElhone
Our radio diarist Maura McElhone writer and city girl who has moved into to the farm with boyfriend Jack.
Over the last year or so Urbanite Maura McElhone has been adapting to life with Farmer and Boyfriend Jack, and now it's holiday time.
Small Mercies indeed. You can follow Maura's cultural transition on her well named blog Fallingforafarmer.com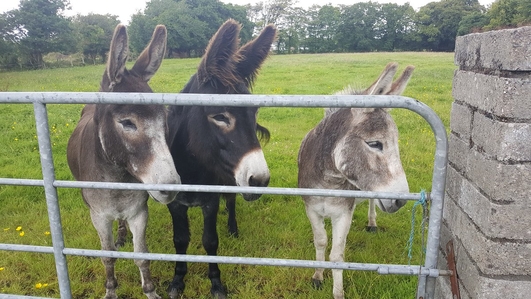 Tom Latchford
Tom Latchford first spoke to Damien on RTE's Liveline a few weeks back when he felt that the price of coffins are just too expensive, so he decided to make himself one instead.
Damien went to visit him in Galway, and not only does he make coffins but he looks after neglected donkeys.
About The Show
Speech Broadcaster of the Year Damien O'Reilly and the CountryWide team feature the events, people and happenings that bring colour and life to communities, towns and villages across the country.