CountryWide Saturday 28 January 2017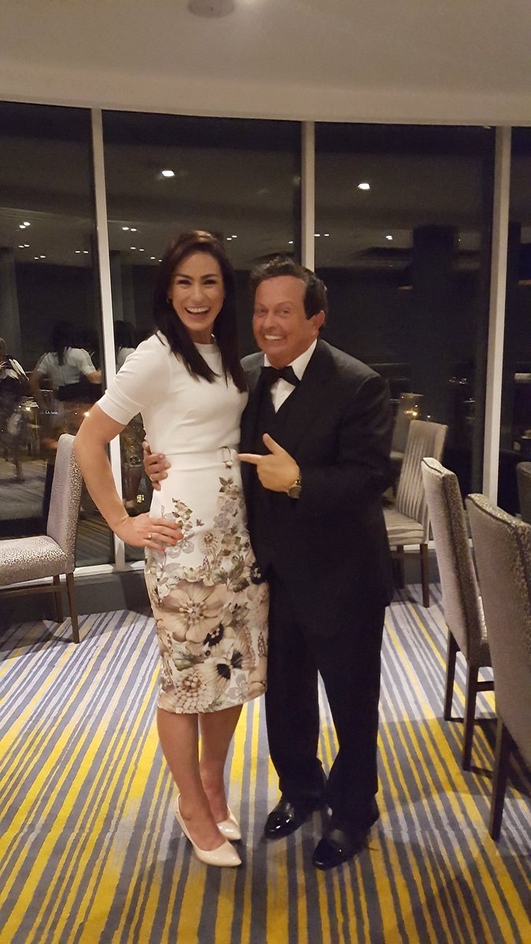 MORE TO THE GARDA THAN POLICING
Marty was at the Coiste Siamsa, the Garda Sports Star Awards in Ballincollig Cork last night & caught up with David Clarke, the Mayo Goalkeeper, Paralympian cyclist Eve McCrystal along with the Garda crew who rowed across the Irish Sea to raise money for Cancer research after the death of Chris Byrne, husband of Garda Caroline Byrne. To date they have raised over €100,000.
https://twitter.com/CoisteSiamsa
Keywords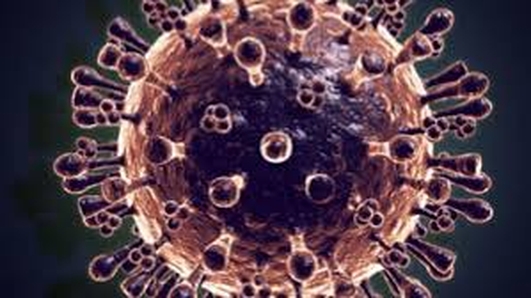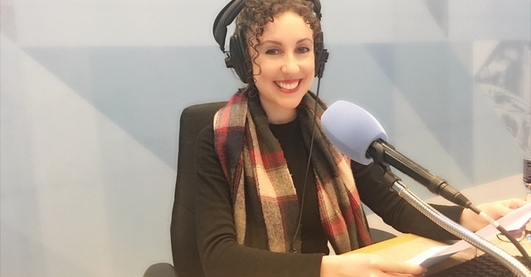 DON'T TELL GRANNY
Maura McElhone is a young professional woman who has travelled the world working and, along the way, looking for love. When she came back to Ireland she fell for a farmer and indeed, Falling for A Farmer is the name of her blog. Maura recorded a special piece for us and we expect regular updates as she falls into the on farm life.
Maura Twitter https://www.twitter.com/maurawrites
Maura's Website Blog http://fallingforafarmer.com
Keywords
About The Show
Speech Broadcaster of the Year Damien O'Reilly and the CountryWide team feature the events, people and happenings that bring colour and life to communities, towns and villages across the country.