CountryWide Saturday 7 February 2015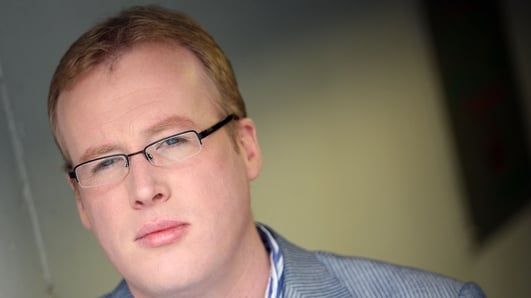 CountryWide
People, events and happenings around the country, presented by Damien O'Reilly.
YOU UNROMANTIC DOG YOU!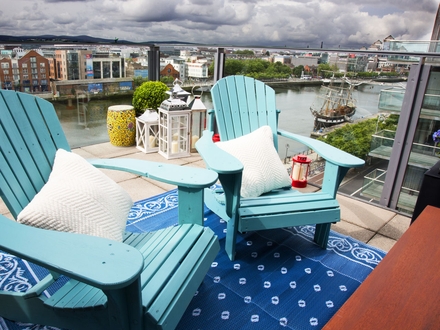 The view from the Spencer in Docklands
Just for one week, being Ireland's most unromantic farmer might be to your benefit! Now is your chance to make up for all those missed opportunities with a really luxurious prize in Dublin's Spencer hotel in the heart of the new Docklands, including
Two night's accommodation in a luxurious Deluxe Room
Dinner in EAST Restaurant on 1 evening
Full Irish Breakfast each morning
Free Wi-Fi and Complimentary use of The Spencer Health Club
And cocktails (only 2 afraid) on one night.
During your break you and your partner can take a dip in the 18 metre pool, work out in the gym, enjoy a coffee in the calming and stylish Zen Garden or pamper yourselves in the treatment rooms.
So you have to send us your saddest unromantic story by mail to cwide@rte.ie before Friday next at noon and we will pick some of the most unromantic stories on Saturday next to find our winning couple..And it can be the unromantic farmer , himself or herself, or their long suffering partner who sends in the story to us..
Terms and conditions HERE
Visit: www.thespencerhotel.com
FB : https://www.facebook.com/TheSpencerHotelDublinCity
Twitter : https://twitter.com/TheSpencerIFSC
Keywords
MINISTER FOR AGRICULTURE TALKS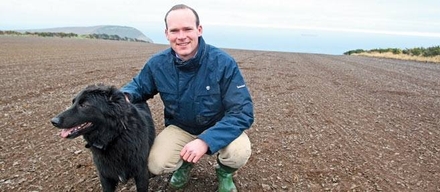 Simon Coveney, the Minister, joins Damien in the Cork Studio on the banks of the Lee. Next week, he leads up a trade visit to the USA to capitalise on the relaxation of the ban on Irish beef imports. Aside from that, there is the ongoing issues of commonage and the upland farmers who have just formed a new body, of the collapse in pig prices, where Harvest 2020 is going, whether we are fudging our carbon targets, land ownership versus public access and so much more
Tweet @simoncoveney
BEAN IN THE BURREN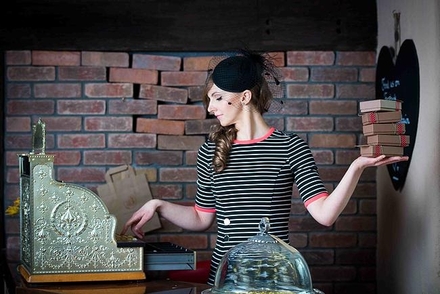 Kasha we presume

County Clare is home of Hazel Mountain chocolate, home of handmade chocolate from Kasha and John Connolly. They produce a beautiful range of chocolate on their farm near Kinvarra made from cocoa beans that they import from different parts of the world- all stoneground - and according to them one of the very few chocolatiers in Europe who grind their own beans. This week Frances Shanahan met up with John and Kasha at their emporium, frantically busy in the run-up to St Valentine's day.
Web:hazelmountainchocolates.com
Address: Oughtmama,Bellharbour,Co.Clare
TeL:0879903000
Mail:info@hazelmountainchocolates.com
Keywords
HARE OF THE SHEEP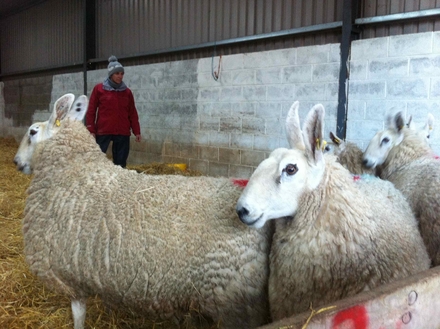 Noeleen Jordan and leicesters
This breed are Border Leicesters, known as the sheep industry's "Great Improver", due to their ability to "improve" the genetics of sheep stock with cross mating. Damien went to check out this very distinctive and very old breed on the farm of Brian and Noeleen Jordan at Kilmore Quay in County Wexford, and to see how lambing is going.. Yes, they have ears that are almost like hares, and Brian has the prize winning flock in Ireland.
Find out more on the breed: borderleicester.com
Keywords
ROSES ARE.... AT LEAST A TENNER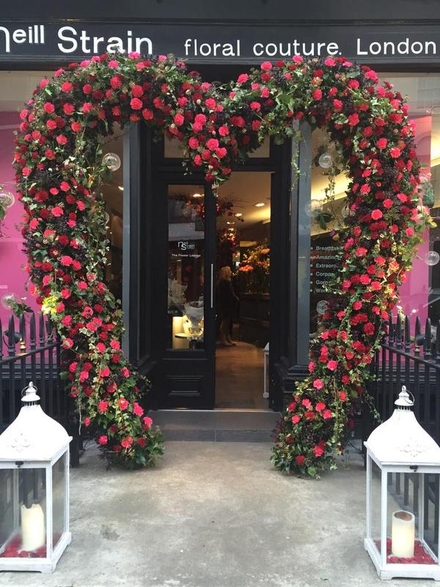 Neil Strain comes from the Armagh, trained in Theatre design and now runs a Flower Couture business in one of London's most expensive areas that counts Joan Collins and Lady Gaga as clients.. Louise talked to him about the high end florist business and also to Castleknock Flowers, a bit closer to home.

Twitter: @neillstrain & @CKnockflowers
Keywords
FAT IS GOOD
Sally Fallon Morell is President and Treasurer of The Weston A Price Foundation and is a journalist, chef, nutrition researcher, homemaker, community activist. She is the author of Nourishing Traditions: The Cookbook that Challenges Politically Correct Nutrition and the Diet Dictocrats. Sally is in Limerick for their "Wise Traditions" Ireland conference which runs in Thomond Park on Saturday and Sunday.
Web: westonaprice.org
About The Show
Speech Broadcaster of the Year Damien O'Reilly and the CountryWide team feature the events, people and happenings that bring colour and life to communities, towns and villages across the country.