CountryWide Saturday 12 July 2014
Soft Fruit Production
It's peak season for soft fruit production and all over the country, Most of the soft fruit that's produced in Ireland is grown in County Wexford and Frances Shanahan has been to that country to meet a farmer who is growing a wide variety of fruits including, strawberries, raspberries and blackberries.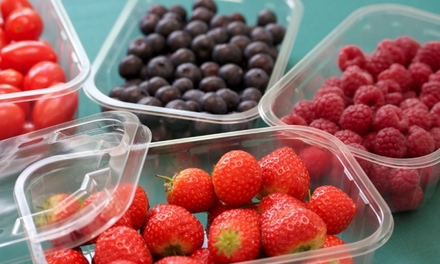 Low Cost Selling of Fruit & Vegetables
Michael Ellis, Managing director of Gerry Ellis an sons, a County Cavan based fruit and vegetables wholesaler and retailer spoke to Damien & IFA president Eddie Downey about the low cost selling of fruit & vegetables.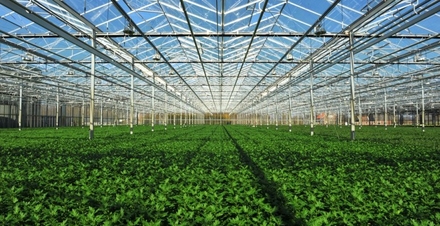 High Nelly Bicycles
Vintage & classic bicycles have surged in popularity over the past few years, and it's part in thanks to a number of High Nelly Associations which have popped up across Ireland. One such company is High Nelly in Limerick.
Tomorrow (Sunday 13th of July), in BallyJamesDuff, Country Cavan, a group of them are coming together to hopefully break the world record for the most High Nellys gathered in one place.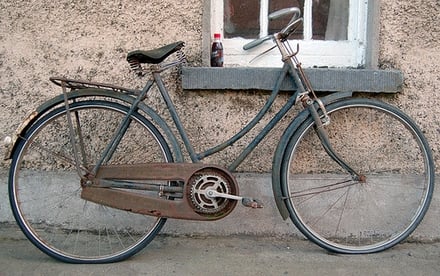 It's all in aid of the charity Attracta Doherty Pink n Gold Fund, founded by Kevin Doherty. Our reporter Louise Denvir went down to investigate.
About The Show
Speech Broadcaster of the Year Damien O'Reilly and the CountryWide team feature the events, people and happenings that bring colour and life to communities, towns and villages across the country.