CountryWide Saturday 24 May 2014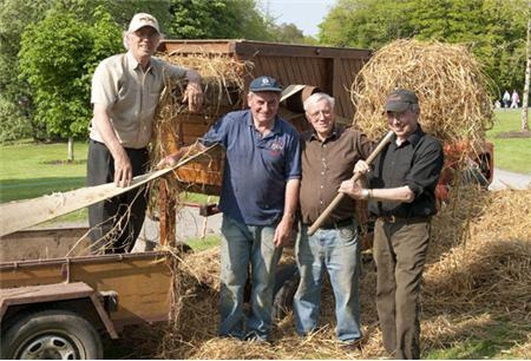 Marty in Mayo - Féile na Tuaithe
This weekend, Féile na Tuaithe returns to the grounds of the National Museum of Ireland - Country Life, Turlough Park, Castlebar. It attracts about 20,000 people over the two days, and Marty Morrissey went to Mayo for a preview.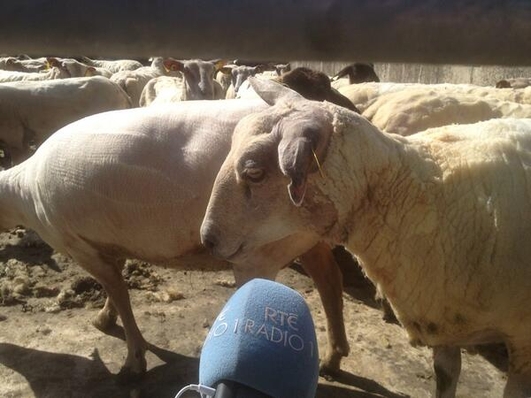 Golden Shears
The World Championships of Sheep Shearing is on this weekend in Gorey, Co. Wexford, where 27 countries compete for the title of Champion of the world in sheep shearing and wool handling. Suzanne Campbell met Michael O'Neill from Camolin, who's helping source the 6,000 sheep for the festival and Colette Deegan from Shilleagh.
About The Show
Speech Broadcaster of the Year Damien O'Reilly and the CountryWide team feature the events, people and happenings that bring colour and life to communities, towns and villages across the country.