CountryWide Saturday 12 April 2014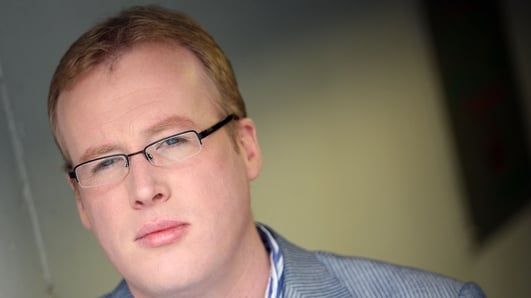 CountryWide
People, events and happenings around the country, presented by Damien O'Reilly.
CAP reform deal
Within the last few weeks farmers have been attending meetings around the country, finding out information about the new CAP reform deal agreed by EU farm Ministers. Frances Shanahan joined farmers at a meeting in Ennis on Thursday night for Countrywide.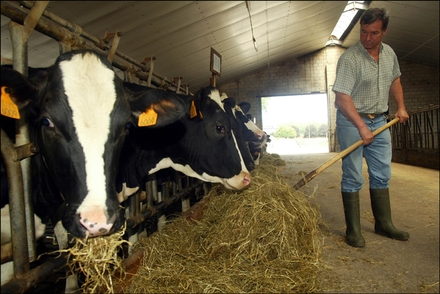 Eventing Word Cup - Ballindenisk
Eventing is a growing sport in Ireland was originally designed by the military to keep horses fit for battle, the world cup of Eventing comes to Ireland for the first time and food and farming reporter Suzanne Campbell was in Ballindenisk this weekend to meet the international Irish stars and find out why Ireland is the top producer of event horses worldwide and if you're interested in going along to Ballindenisk this weekend, entrance to the competition is €5 per car today, Saturday and €10 per car on tomorrow, Sunday.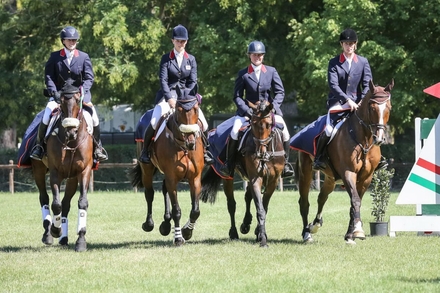 President Higgins UK State Visit
Damien visited a 1,800 chicken farm near Oxford which was being cleaned up for President Higgins visit, the farm was set up by farmers and vets. President Higgins also spoke to Countrywide while visiting the farm.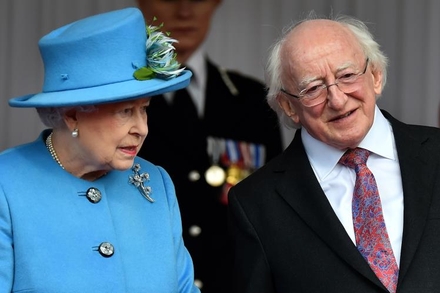 Michael D.Higgins on his four day state visit to the UK, pictured with Queen Elizabeth II.
Carcasses
Sadly, there was a horrific story in Clare last week as you might remember with the carcasses of 16 animals including horses and cattle discovered at the base of the Baltard Cliffs in Doonbeg. Investigations are taking place into what happened, but this story reminds us of the cost of disposing animals. Damien was joined by Jimmy Lambe, a fallen animal collector in Shercock in County Cavan.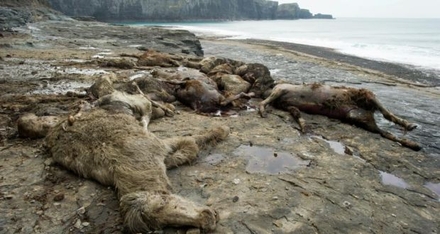 Horse & Cattle carcasses found in County Clare, Photograph: John Kelly.
Foraging in Dungarvan
This weekend in Dungarvan over 600 local volunteers from the community will be lending a hand to the locally run West Waterford Food Festival. Louise Denvir went down to Waterford and headed off with a group of volunteers to search through Colligan Wood with botanist and forager Paul Green.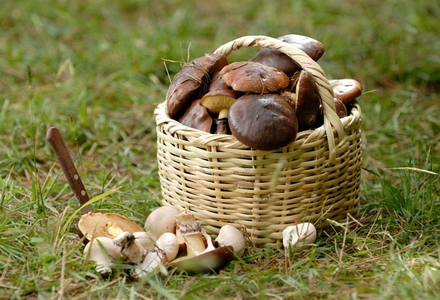 If you fancy a stroll around Colligan Wood, forager Paul and the team will be on hand there today but please make sure if you are foraging, to take care, and go with someone who knows what they're talking about as eating food from the wild can be dangerous as we've just been hearing.
About The Show
Speech Broadcaster of the Year Damien O'Reilly and the CountryWide team feature the events, people and happenings that bring colour and life to communities, towns and villages across the country.