CountryWide Saturday 1 March 2014
"Anti Austerity" Weddings - Fr Sean Duggan
With the cost of weddings spiralling out of control over the past decade, and young couples under financial pressure for the most important day of their lives, The Church of the Most Holy Sacrament in Cherry Orchard now offers "weddings by candlelight", Damien spoke to Father Sean Duggan about this in more detail.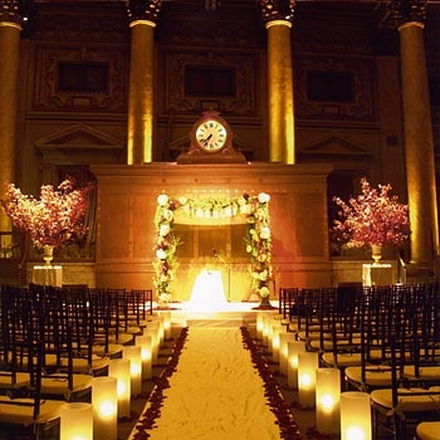 Life After Australia - Ryan Croker
Towns & villages have been deeply affected by emigration with many young people moving to in the search of work. Although, what happens when something goes wrong? A parent's worst nightmare Padraic O Neachtain has the story of Ryan Croker. Who had a tragic accident in Australia and relying on the community to help bring him home.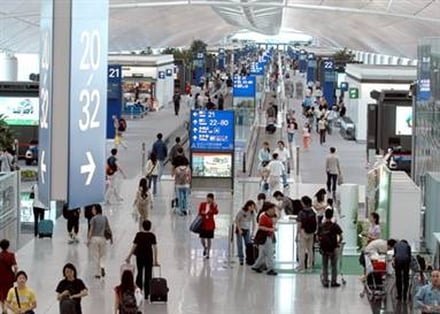 Eddie Downey - 14th President of The IFA
Damien met up with Meath farmer Eddie Downey, who was elected 14th president of The Irish Farmers' Association.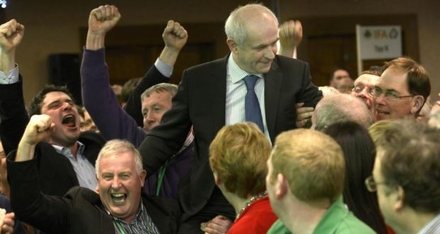 Shrove Tuesday aka Pancake Day
This Tuesday we'll all be brandishing our frying pans, mixing up batter and trying our best to make delicious pancakes, but how did it come about? Well Regina Sexton Culinary historian in UCC informed us.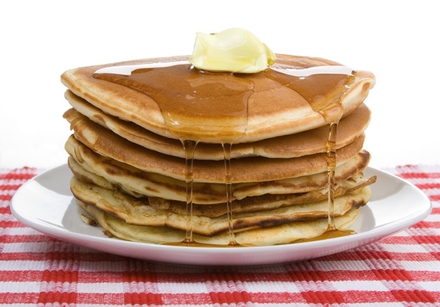 Reptile Zoo in Kilkenny
Louise Denvir reporting from Gowran County Killkenny, chatting with James Hennessey and his daughter Katelyn about their Reptile Zoo.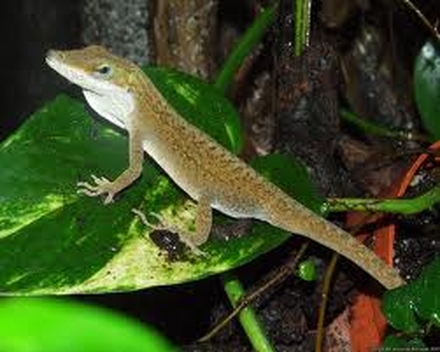 About The Show
Speech Broadcaster of the Year Damien O'Reilly and the CountryWide team feature the events, people and happenings that bring colour and life to communities, towns and villages across the country.