CountryWide Saturday 1 February 2014
ICSA Patrick Kent
This week County Wexford farmer Patrick Kent was officially installed as the new president of the Irish Cattle and Sheep farmers Association. He runs a farm in New Ross, but joined Damien in studio this morning.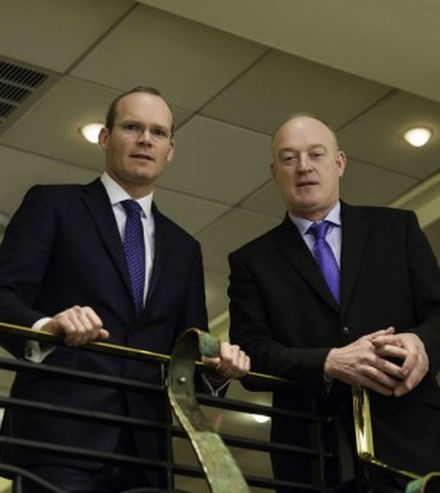 Minister for Agriculture, Marine and Food Simon Coveney TD (Left) with Patrick Kent (Right) new President of the Irish Cattle & Sheep Farmers Association.
Possum Fur
Elizabeth Mc Guinness is originally from a 40 acre dairy farm within the boundaries of Monaghan Town. She us wholesaling and manufacturing work wear in factories on the other side of the world in New Zealand. Louise Denvir went to Monaghan to meet with Elizabeth on her family's farm. You can find more infomation about Elizabeth on her website here.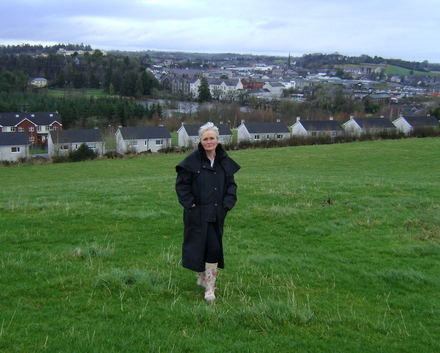 Kearney's Farm
Well tomorrow we begin our Six Nations Campaign against Scotland, and expectations are high. This week Damien went to County Louth to visit the home & farm of two of Ireland's starting fifteen.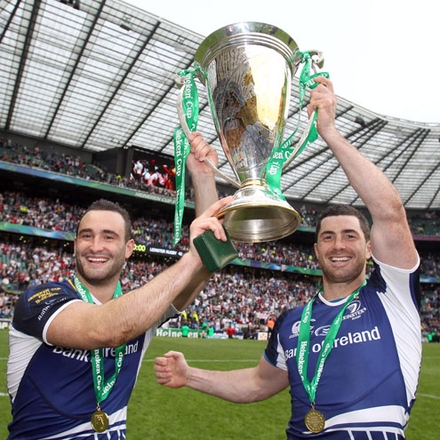 Cow Farts
A barn on a German Farm exploded due to flatulent and belching cows, when we heard this news we had to investigate it so Damien spoke to Frank O'Meara, director of Teagasc.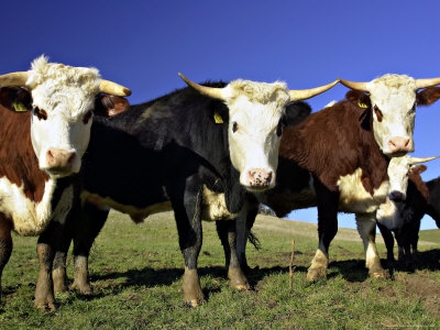 O'Dwyer Brothers Shop - Tipperary Town
On the main street in Tipperary Town, the O'Dwyer Brothers shop has been a fixture of the street for several generations. Mary MC Donnell joined staff members during the week.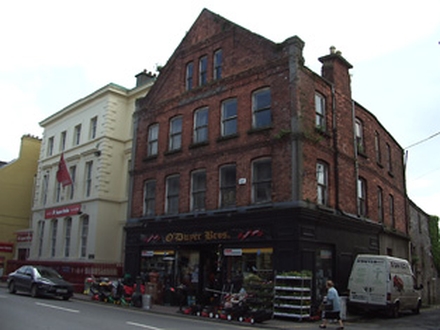 About The Show
Speech Broadcaster of the Year Damien O'Reilly and the CountryWide team feature the events, people and happenings that bring colour and life to communities, towns and villages across the country.