CountryWide Saturday 4 January 2014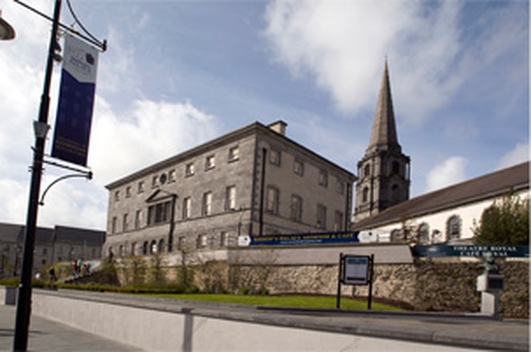 Waterford Vikings
This year, 2014, marks eleven hundred years since the Vikings landed at Waterford. As the Waterford 1100 celebrations are kicking off, Marty Morrissey headed down to the rehearsals of the renowned street theatre group, Spraoi, to find out more.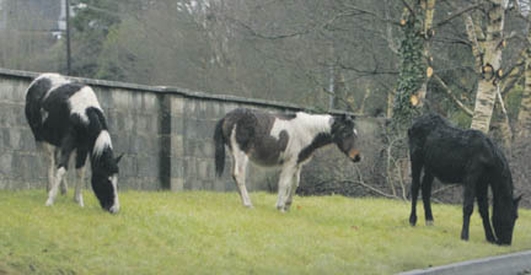 Horse Welfare
The thorny issue of horse welfare is back in the news, as a result of recent distressing cases of horse cruelty. This, coupled with the horsemeat scandal of last year, has pushed the country to crisis point, but there is evidence that the Department of Agriculture is getting to grips with the issue. Marty Morrissey chats with Catriona Murphy from the Irish Independent.
About The Show
Speech Broadcaster of the Year Damien O'Reilly and the CountryWide team feature the events, people and happenings that bring colour and life to communities, towns and villages across the country.