CountryWide Saturday 12 October 2013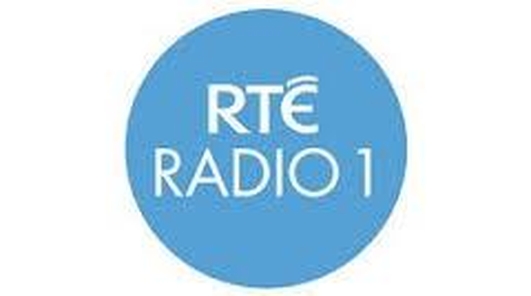 Paul Finnerty
It's almost nine months to the day since news broke that a beef burger tested from Silvercrest in Monaghan contained 29% horse DNA. The Silvercrest plant was owned then by Larry Goodman's ABP, and this week, Damien spoke to Paul Finnerty, the Chief Executive of ABP, who was speaking for the first time about the horsemeat scandal since January.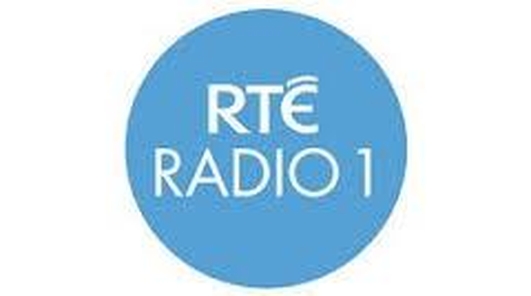 John Shirley
After 43 years, agricultural reporter and writer John Shirley is hanging up his pen. John began reporting with the Farmer's Journal in 1970, then worked as the Communications Manager for the Irish Cattle Breeding Federation, before returning to write a weekly column in the Farming Independent, the last of which he wrote on Tuesday.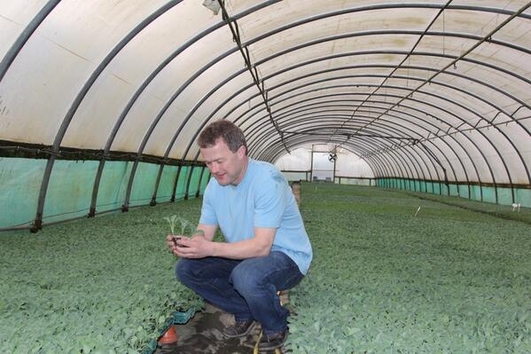 Broccoli Grower Paul Brophy
While the number of farmers who grow vegetables on a commercial scale continues to decline, one farmer who has been in the business for three decades is Paul Brophy. He is one of the largest brocolli growers in the country, and for him vegetable growers have two options: get big, or get out.
Ella McSweeney visited Paul in Co. Kildare.
About The Show
Speech Broadcaster of the Year Damien O'Reilly and the CountryWide team feature the events, people and happenings that bring colour and life to communities, towns and villages across the country.