CountryWide Saturday 14 September 2013
CountryWide
People, events and happenings around the country, presented by Damien O'Reilly.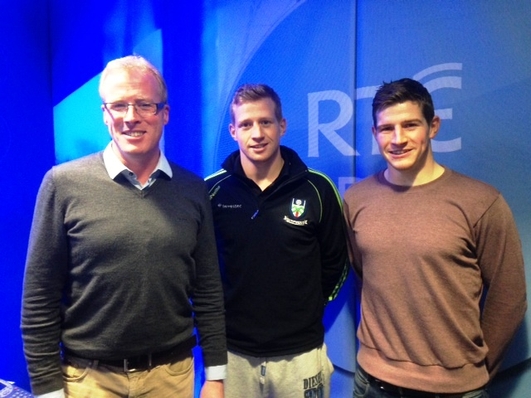 Bothar
Darren and Kieran Hughes have teamed up with Bóthar and Countrywide for a Charity Bothar Trek to the Cotswalds. It's a 4 day event - Walking in the Cotswalds to start November 4th 2013.
If like to walk, need an autumn break or simply admire the work of Bóthar are encouraged to get involved in this inaugural event. An all-inclusive price of €950 per person is required. This includes flights, accommodation, food and expert local guides as well as your fundraising contribution to the charity. A reasonable level of fitness is required for this event. Simply download and complete this entry form and enclose a deposit of €50 to secure your place. The event takes place from November 4th to 8th inclusive and places are limited to 40 participants.For further information on this event, please contact the Fundraising Projects office of Bóthar on 071 9120100, email events@bothar.ie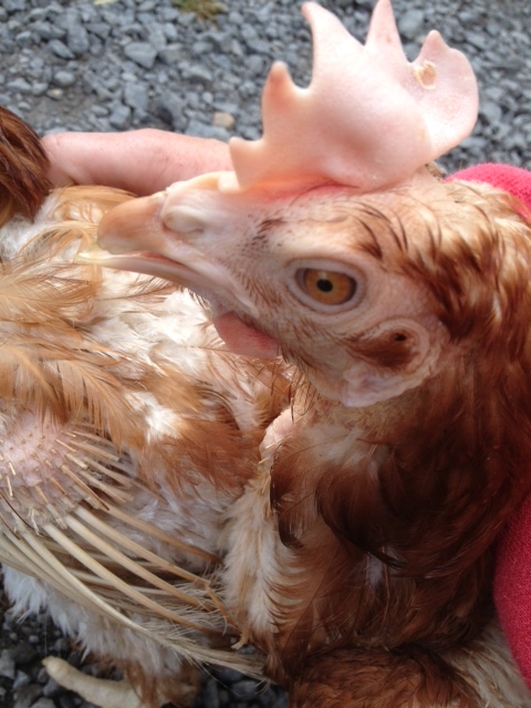 Ray Carolan's Limousin Sale
Ray Carolan is from Mullagh in Co. Cavan and he's having a cattle sale today at 1.30pm in Ardlow, Virginia as he's retiring from farming
Moynalty Mix
Now .Sam Maguire might not be heading for the Royal County this year , but even that doesn't bother the residents of Moynalty . They got their All Ireland this week in the shape of the Overall Tidy Towns Champion trophy . Brian Lally travelled to this picture-postcard village to guage the reaction .and examine how they did it
Garbally College Reunion
There was many an East Galway memory swapped during the week when 40 past pupils of Garbally College, Ballinasloe met up for a class reunion at Galway's Ardilaun Hotel . Frances Shanahan met some of this happiest of Gatherings .
About The Show
Speech Broadcaster of the Year Damien O'Reilly and the CountryWide team feature the events, people and happenings that bring colour and life to communities, towns and villages across the country.