CountryWide Saturday 29 June 2013
CountryWide
People, events and happenings around the country, presented by Damien O'Reilly.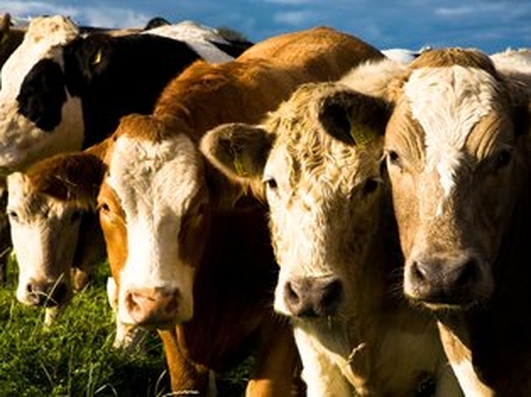 CAP update
The big winners this week were the two million European farmers who are under the age of forty. That's because a measure has been agreed to give young farmers a top up of twenty five per cent on their single farm payment for the first five years of getting into farming.
This will be funded by skimming two per cent of every farmers single farm payment. President of Macra, Kieran O' Dowd talks to Damien
Keywords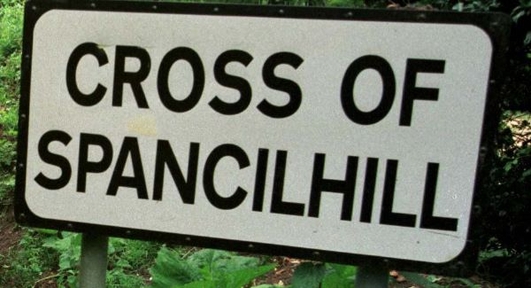 Spancil Hill Horsefair
We've heard on numerous occasions that there are too many poor quality horses in the country- and that there's no real outlet for them.
But is that really the case?
Frances Shanahan has been to the Fair of Spancil Hill , where thousands of horses , ponies and donkies were offered for sale.
And this year, as in the song ... the fair took place on 24th June .... it's normally held on the 23rd of June, but if that falls on a Sunday, the fair is put off until the Monday....
Keywords

French Cork Food Producer !
Now, we often hear of food businesses struggling with regulation. There's a perception that a small craft food operation can only operate from a dedicated food unit.
Well - Clotilde Fitzgibbon, a Frenchwoman living in North Cork for 19 years, makes her Clotilde's Compotes (COM-POTS) range right in her farmhouse kitchen while still managing to observe all the regulations.
Diarmuid McIntyre joined Clotilde in the windy yard of the cereal farm she runs with her husband...
Keywords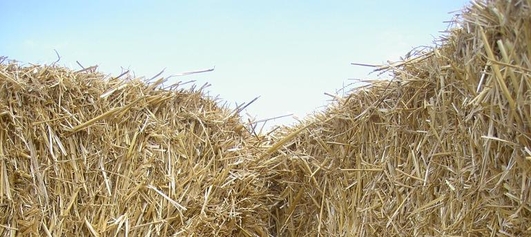 Slane Straw Bale
Rock Farm in Meath rocks - but in more ways than one, as it sits on the Slane Castle Estate.
Based on 150 acres, it surrounds an abandoned farmyard, which will soon be home to a communal building that will support luxury eco camping for Slane's annual festivals.
But this is no ordinary building - it's part of a much larger development, which will be made with the Straw-bales.
Louise Denvir travelled to Slane, where she met with Carina Mount Charles, her husband Alex and their team, as they placed the first bale of straw in the building's wooden frame…
Keywords
About The Show
Speech Broadcaster of the Year Damien O'Reilly and the CountryWide team feature the events, people and happenings that bring colour and life to communities, towns and villages across the country.