CountryWide Saturday 8 June 2013
CountryWide
People, events and happenings around the country, presented by Damien O'Reilly.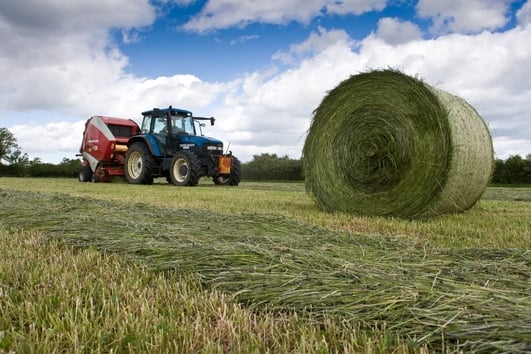 Silage
As farmers continue to count the cost of the fodder crises, the good weather this week has allowed them to begin the process of harvesting fodder to see them through next winter. The silage season may be running two or three weeks behind but better late than never as big machines continue to roar into lush green fields across the country this week.
Frances Shanahan found a bust but happy farmer tending to his field of silage on her travels in Gortanumera Galway this week
About The Show
Speech Broadcaster of the Year Damien O'Reilly and the CountryWide team feature the events, people and happenings that bring colour and life to communities, towns and villages across the country.