CountryWide Saturday 25 May 2013
CountryWide
People, events and happenings around the country, presented by Damien O'Reilly.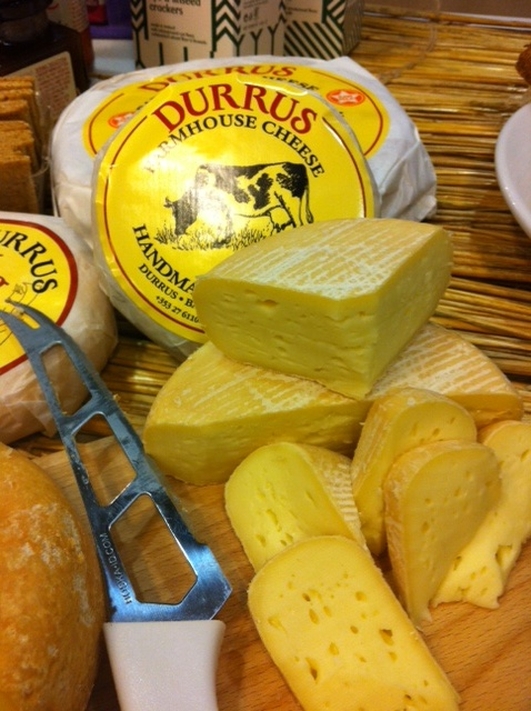 SHEEPS HEAD PRODUCES COWS CHEESE
Made by Jeffa Gill since 1979, Durrus Farmhouse Cheese is one of the original modern artisanal Irish farmhouse cheeses. Durrus Farmhouse Cheese has won medals and awards throughout the world. This deep-flavoured, natural rind-washed cheese is made from top quality local milk from two individual farms.
Ms Gill arrived in Dublin in 1965, to study fashion. She bought the farmhouse in Coomkeen (Sheeps Head Peninsula, West Cork) in 1974, and started making cheese with the milk of a few Fresian cows she had, and Durrus cheese first appeared in 1979.
Most recently, the team have begun to produce Durrus Og, a smaller version of Durrus, and Dunmanus, an aged cheese which is matured for at least 3 months.
www.durruscheese.com
Keywords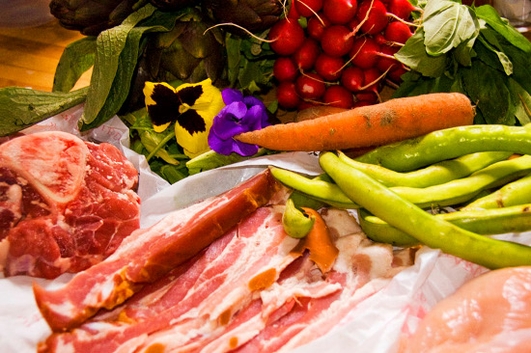 FOOD FESTIVAL FUN AND FROLICS
And those 3 artisan food makers are taking part in Sheridans Irish Food festival on Sunday 26th May in North co. Meath. 80 Irish food producers, workshops for adults and children, national brown bread competition, children's entertainment, live music and more. It's all aobut celebrating the best of genuinely handcrafted irish food with friends and family in a fun environment! And it's FREE.. well, not if you want to buy food of course.
To get there -The event will be held on the grounds of Sheridans Cheesemongers' warehouse and offices in the townland of Pottlereagh on the Meath Cavan border. The site was formerly the Virginia road railway station
SHERIDANS CHEESE MONGERS
Virginia Road Station
Old Virginia Road
Co. Meath
T: 046 924 5110 | F: 046 924 5738
WEB:www.sheridanscheesemongers.com
Keywords
GLANBIA –FEMALE- FROM THE MILKERS TO THE VERY TOP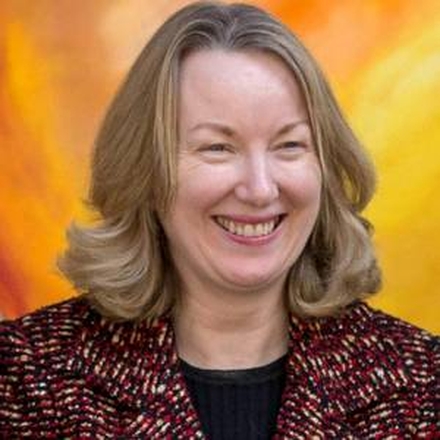 Siobhan Talbot - at the controls of Glanbia ( pic- Independent.ie)
Glanbia plc is a 2 Billion Euro business and not only does it depend on the female of the species to produce all the milk, it now has a woman at the top. Siobhan Talbot is the first woman to head a major PLC in Ireland and the first in the Co-op sector.. Richard Curran of the Sunday Business Post assesses where Glanbia is and where Siobhan Talbot will take it.
Web: www.glanbia.ie
PEARSE LYONS FULL INTERVIEW
PEARSE THE AGRIBUSINESS BUBBLES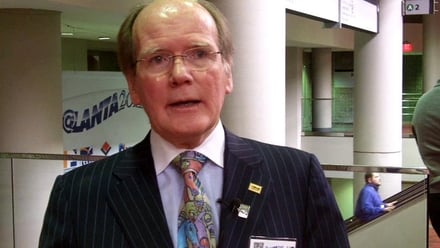 Dr Pearse Lyons is one of Ireland's richest men and worked for Irish Distillers before going to the US to set up Alltech, with a starting fund of a few thousand dollars. Last year Alltech turned over $1 Billion, making it the 10th biggest agri-nutrion group in the world, and aiming to be a $4 Billion business in a few years.. What he says must be listened to, because he has ideas that might totally change the Irish brewing industry, the dairy and beef sector and much more.
Web: www.alltech.com/
This is a longer version of the interview broadcast in today's programme.
DREW A CHUTNEY
Janet's Country Fayre was set up in 2007 by Janet Drew who hand makes the products in small batches to traditional recipes in their country kitchen in Kilcoole, which is nestled at the foothills of the Wicklow mountains.
FORGE IT!
Pauric White owns (with wife Irene) and runs The Forge restaurant -just off the N3 on the Meath/Cavan border -he rears his own pigs and grows veg for therestaurant - and epitomises a restauranteur trying to use the best of local produce. They also supply breads, tarts and dressing to a number of local shops including some Supervalus.
About The Show
Speech Broadcaster of the Year Damien O'Reilly and the CountryWide team feature the events, people and happenings that bring colour and life to communities, towns and villages across the country.