CountryWide Saturday 27 April 2013

CountryWide
People, events and happenings around the country, presented by Damien O'Reilly.
RALLY MAD
Here's the link to the YOU TUBE recording from inside the car of Neil Hickey and Enda Kennedy during the stage 1 of the recent Carrick Forestry Rally as they navigate the course !
It's great fun ! But there is some "language" in it which we cannot bleep out.. Do not view if you are likely to be offended or if there are young children present.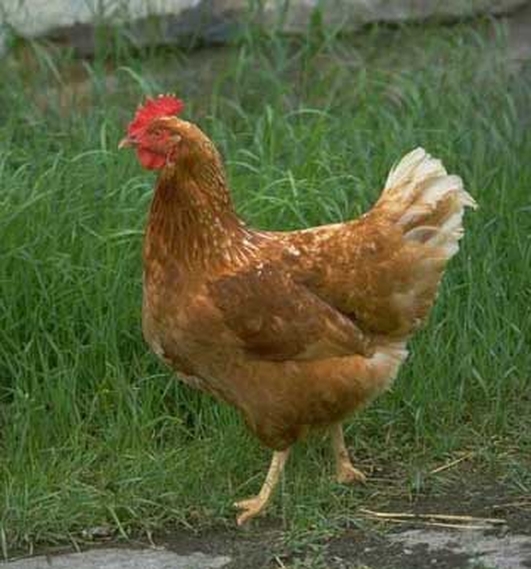 CHOOK CHOOK BOOKS
Andrew Butler from Clonmel in Tipperary took first prize at the Student Enterprise Awards for his new range of books 'Chook Books' including 'A Beginners Guide to Keeping Chickens'.
He spoke to Louise Denvir
Andrew's books are at : www.thechookbooks.com.
The 2013/2014 programme starts in September, with full details available at www.studententerprise.ie
Keywords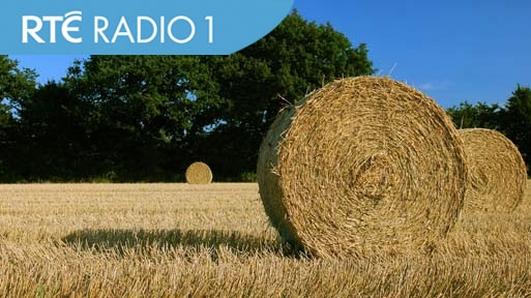 LOUGH EGISH FODDER
To see what is going on in the current crisis Damien headed up to Lough Egish in Monaghan to catch a fodder delivery coming in to the Lakeland Co-op in the town. To say the haylage and sileage delivery was eagerly awaited was to understate what is going on..
Darren Carty of The Farmers Journal talked to Damien about the prospects for the week ahead....not good...

Department of Agriculture helpline : 1850 21 19 90
Keywords
MORE THAN KEENAN TO DO BUSINESS
Keenans in Borris Co Carlow are one of the most succesful agriculture systems manufacturers in the country. Their range of feed mixer wagons and allied feeding systems have led to a sizeable export market. Damien followed his microphone down to Carlow to meet Gerard Keenan,son of the founder, and Managing Director, Jim Greene, at their manufacturing centre. As part of their clean greenproduction, the Keenan ECOrange is produced using quality recycled parts with a new machine body. They believe it's important to consider the environmental impact at every stage in the product life cycle.
Tom Kelly is Divisional Manager for Cleantech, Electronics and Lifesciences and has responsibility for leading Enterprise Ireland's Lean Business and Environment and Green Technologies programmes. Tom talks to Damien about the Keenan success and how it fits with Enterprise Ireland his Cleantech brief.
Richard Keenan & Co. Ltd. Borris Co. Carlow
Tel: 059 977 1200
Email: info@keenansystem.com
Web: www.keenansystem.com
Tom Kelly Tel: 01 727 2918
Email:tom.kelly@enterprise-ireland.com
Enterprise Ireland: www.enterprise-ireland.com
MAGNETIC A-TRACTOR
Michael Kennedy is back with "The Tractor Lad", the follow up song to last year's hit "Silage and Maize" . The 26 year old full time musician from Waterfall in Cork came into the Cork studio with a red hot gang of musicians to give Damien a live version. But Michael is not a farmer, so why the fascination with tractors and farm machinery:he confesses all to Damien.. Both machinery songs and more are available on Michael's double album "The Silage and Maize " on his website:
DAIRY MADE
National Dairy Week is on 29th April - 5th May, and NDC Chief, Zoe Kavananagh is here to tell Damien what is going on during the week, including the - THE NATIONAL DAIRY COUNCIL ANNUAL CONFERENCE 2013 in Dublin on Thursday 2nd.
(And of course the closing date is looming for National Dairy Council & Kerrygold Quality Milk Awards -30th April,2013 - check out www.qualitymilkawards.ie - for the details)
Frances Shanahan went to see Derek Frawley who runs the Craogh Pedigree Holstein herd with his father in Adare, County Limerick. This weekend they are heading for Emerald Expo at Cilin Hill mart complex in Kilkenny. And the full version is just below here and well worth a listen
Full details of National Dairy week on the Noticeboard Section of this webpage and at: www.ndc.ie
Keywords
UNSKIMMED HOLSTEIN HERD REPORT
Here's the full version of Frances Shanahans visit to Derek Frawley and the Frawley Holstein herd
About The Show
Speech Broadcaster of the Year Damien O'Reilly and the CountryWide team feature the events, people and happenings that bring colour and life to communities, towns and villages across the country.