CountryWide Saturday 13 April 2013
CountryWide
People, events and happenings around the country, presented by Damien O'Reilly.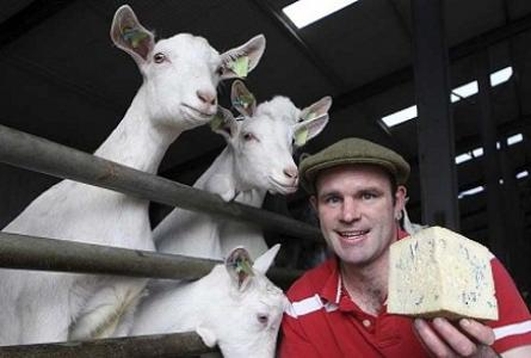 Food for Enjoyment
Grant Thornton and Good Food Ireland have published their 2013 Food Tourism Industry Report, 'Driving and Mobilising Growth by Leveraging Irish Food and Food Tourism'. If you ignore the jargonistic title, the report confirms the shift in consumer trends towards the importance of buying local and that producing "real" food is not just a trendy fad but is "real" good business.
Pat Bourke of Grant Thornton takes Damien through what the report says....
Damien called into artisan goats cheese producer Michael Finnegan of Boyne Valley Blue Farmhouse Cheese at Mullagha Farm, Slane, Co Meath, to see if it's all true.
Mullagha Farm, Slane, Co Meath
Email: welovegoatscheese@mullaghafarm.ie
Tel: 086 384416
Web:www.goodfoodireland.ie/producer/boyne-valley-blue-farmhouse-cheese/839
For the report --www.goodfoodireland.ie/
Food For Thought
We take it for granted in Ireland that there is a ready supply of food, but that is not the case all over the world. We have 2 major Conferences on world food production in Dublin as part of our holding of the EU Presidency- Monday sees the Hunger, Nutrition and Climate Justice meeting in Dublin Castle and last Thursday and Friday saw the The Food Security Futures conference. Ollie Moore has been following the whole area of global food for a long time now and he was at this week's Food security conference and filled Damien in.
Food Securities Futures Conference: www.pim.cgiar.org/food-security-futures-conference/
Hunger, Nutrition and Climate Justice Meeting: www.dci.gov.ie/what-we-do/dublin-conference/
Also, on Monday 15th April at 7.15pm at Raddisson Blue Hotel in Dublin a companion event -Climate Justice Begins at Home- it's open to everyone. This is jointly organised by Friends of Earth Ireland, Trócaire, Oxfam, Christian Aid and members of the Irish Food Sovereignty network.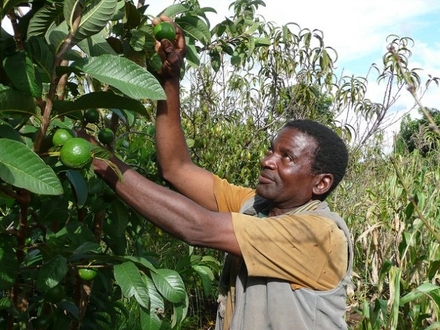 Farmer Nelson Mkwaila introduced fertiliser trees like Gliricidia in his maize and fruit fields. Image: Charlie Pye-Smith/Agroforestry Food Security Programme/Flickr.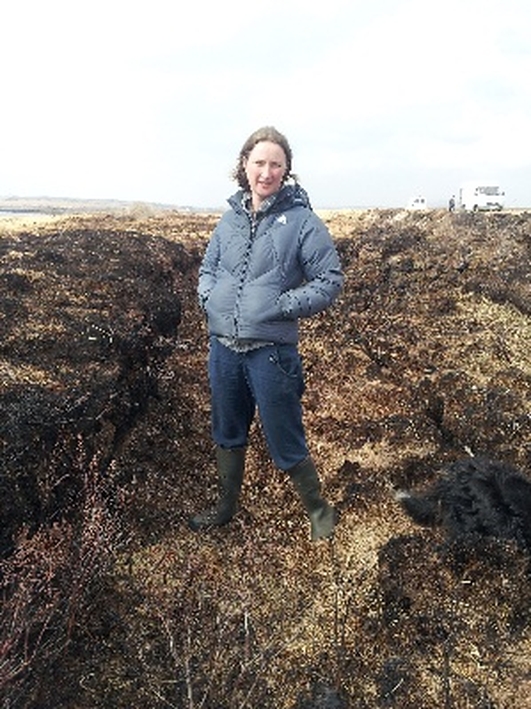 Pyromania
Frances Shanahan was in Ballycroy in County Mayo to have a look at the 7,000 acres of mountain land and commonage which has been destroyed in the spate of fires across the country. There she talked to several of the local farmers who had various horror stories about what happened – in one case the fire went as far as burning the fence around their house before stopping.
Susan Callaghan, District Officer with the National Parks and Wildlife Service in Ballycroy National Park, went on to describe the damage to one of the country's most important national parks.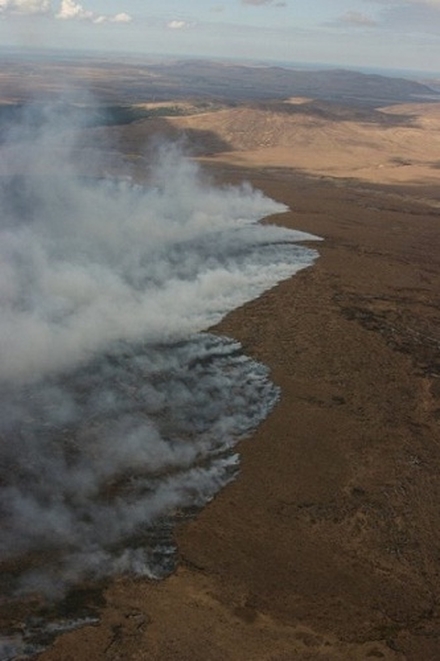 About The Show
Speech Broadcaster of the Year Damien O'Reilly and the CountryWide team feature the events, people and happenings that bring colour and life to communities, towns and villages across the country.