CountryWide Saturday 6 April 2013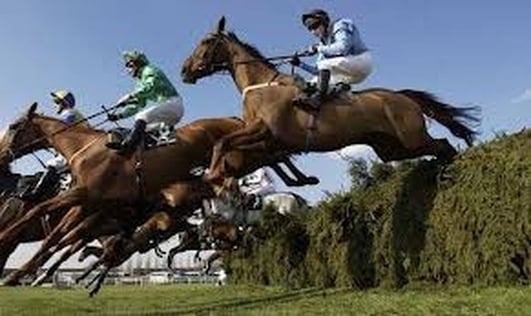 Racing Tips for the Grand National
RACING TIPPS - HORSES THIS TIME!
Leo Powell is the Editor of the Irish Field and he joined Marty from Aintree. He guarantees to repeat his successes of the Cheltenham festival.. Well, he had better as we have put both Pat Kenny and Ryan Tubridy's entire year's pay on his tips..
The Irish Field
Managing Editor- Leo Powell
Mail: leopowell@theirishfield.ie
Keywords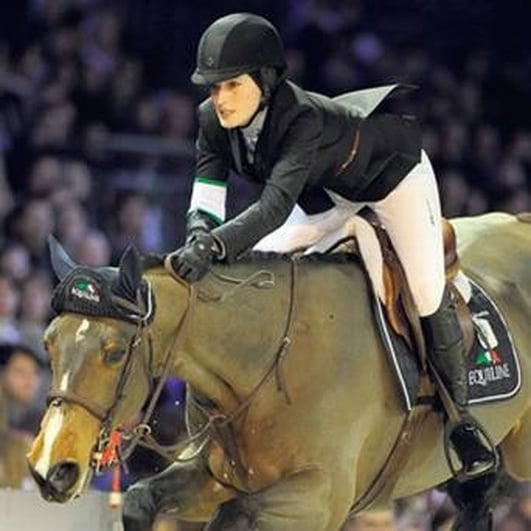 Jessica Springsteen buys an Irish horse
HOSS FOR THE BOSS ( WELL THE DAUGHTER)
Cmdt John Ledingham is not only one of our best known show jumpers and trainer of 3 of our under 21 international teams, but bred the horse recently sold to Jessica, daughter of Bruce Springsteen. Lisona has been ridden by Darragh Kerins over the last three years, helping the Irish team to victory at Hickstead and in Dublin at the 2012 Nations Cup. Cmdt John Ledingham joins Marty in the middle of another session with one of the under 21 teams.
Team Manager & High Performance Coach:
Comdt. John Ledingham. Mobile: 0876606416
Horse Sport Ireland : http://www.horsesportireland.ie/
Keywords
Shannon Callows
CORNCRAKE TAKES A BATH
The various bodies who regulate the water levels along the area of the Shannon beside the Callows have recently announced their intention to drop the water levels. But too late for the poor old Corncrake, wiped out after several years of summer flooding. Catherine Tinney of Birdwatch Ireland in Banagher and Michael Silke, a farmer with land in the Shannon Callows, and IFA member, tell Frances Shanahan what has happened.
Minister with responsibility for the OPW, Brian Hayes, has welcomed the move, and tells Marty how he views things now.
Birdwatch Ireland : http://www.birdwatchireland.ie/
IFA : http://www.ifa.ie/
Office of Public Works: http://www.opw.ie/
Keywords
About The Show
Speech Broadcaster of the Year Damien O'Reilly and the CountryWide team feature the events, people and happenings that bring colour and life to communities, towns and villages across the country.