Countrywide Saturday March 16 2013
CountryWide
People, events and happenings around the country, presented by Damien O'Reilly.
FARMERS ON CAP
There's division among farmers over stance on CAP reform. The EU Commission wants to spread the payments more evenly among all farmers. Not everyone agrees with this.
Frances Shanahan meets some farmers who are against the proposed CAP reforms .
John Bryan President of the IFA was in studio
Keywords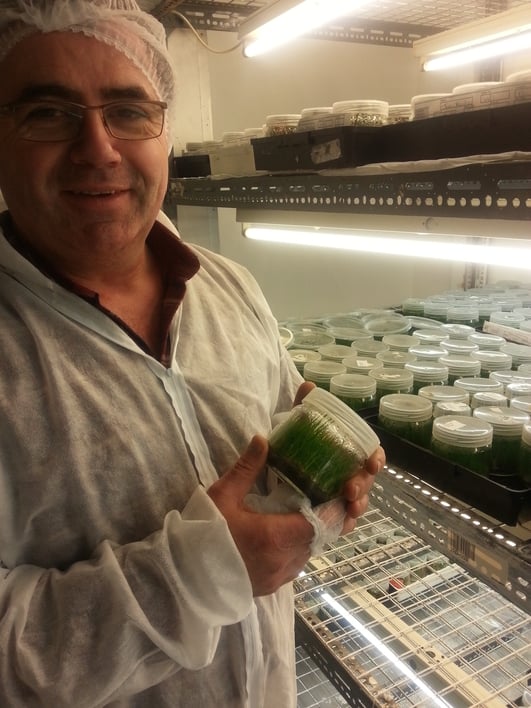 THE MONEYGALL PRIMROSE IN DC
Kilkenny Horticulturist Pat Fitzgerald established Fitzgerald Nurseries in 1990, and for the past 8 years has been propagating the Kennedy Irish Primrose Collection for his global clients. For St. Patricks Day, a recent strain from the Irish Primrose Collection, the Moneygall, has made a trip across the Atlantic to the garden of one of the world's most powerful men.
About The Show
Speech Broadcaster of the Year Damien O'Reilly and the CountryWide team feature the events, people and happenings that bring colour and life to communities, towns and villages across the country.