Countrywide Saturday 9 March 2013
CountryWide
People, events and happenings around the country, presented by Damien O'Reilly.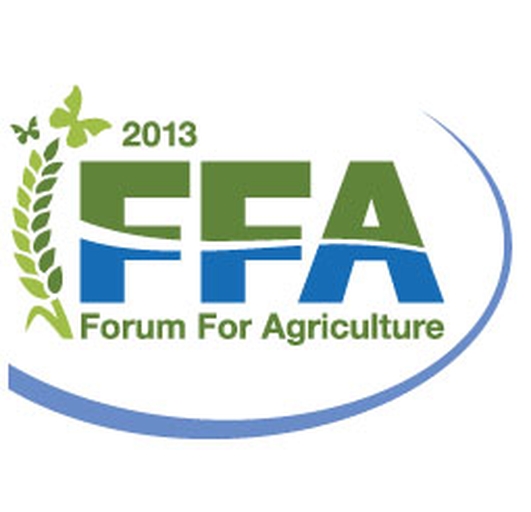 BACK TO THE FUTURE FORUM
6th Forum for the Future of Agriculture was on last Tuesday (5th March 2013) in the centre of Brussels and Damien was there moving and shaking with the best of them. And, they included Franz Fischler, former Agriculture Commissioner, the Current EU Environment Commissioner, World Bank, World Food Programme , environment and industry groups.
The main current running through the forum was sustainable agriculture so we asked Dr. Ollie Moore, who writes on, and researches, sustainable and ecological agriculture, to give some background and analysis to what this means for all of us.
Dr. Oliver Moore
Twitter @oliver_moore (Twitter)
Email:olivermooreresearch@gmail.com
THE MARTS OF ATHENRY
Not quite as catchy as the fields but a bit more real. Frances Shanahan went to the mart in Athenry, Co Galway, one of the biggest in the West, to see how cattle prices have been effected by the recent meat scandals.. And it was good news for the farmers selling stock.

HOW GREEN WAS MY ROOF VALLEY
We sent Nanci Previs high above the street in Dublin's city centre to see a rooftop farm where people grow food, raise chickens and compost vegetable waste. It's called the Urban Farm and is on the roof of the former Williams and Woods confectionary factory on Kings Inns Street.
The Urban Farm also runs workshops to teach people how to grow their own food in spaces as small as an apartment balcony.
This is their first growing season and Nanci found them in the middle of their Pallet Workshops, which are open to the public. You can make a whole urban garden from the humble wooden (forklift) pallet!
Urban Farm
26 Kings Inns Street, Dublin 1,
Andrew Douglas: 086 1968720 or andrew@urbanfarm.ie
Keywords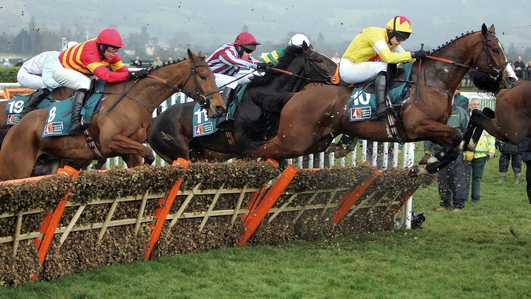 I LEFT MY WALLET IN CHELTENHAM
It's March and time for Cheltenham, the biggest and richest of the National Hunt festivals and the one that sees the Irish and British racing fraternity come together in the Cotswold Hills. So, we sent Suzanne Campbell on horseback to Summerhill, County Meath where trainer Tony Martin has seven horses in preparation for Cheltenham. Suzanne had a look at his oatburners at work on the gallops and cast an eye over Bogwarrior - his Michael O'Leary owned Gold Cup hopeful.
Leo Powell is the Editor of the Irish Field, the country's foremost horse journal, and he is on hand to fill Damien in on the horse business in Ireland and just how big the Cheltenham Festival is for the industry.
The Irish Field,
Irish Farm Centre,
Bluebell, Dublin 12.
Tel:01-405 1100
Keywords
About The Show
Speech Broadcaster of the Year Damien O'Reilly and the CountryWide team feature the events, people and happenings that bring colour and life to communities, towns and villages across the country.