CountryWide Saturday 20 August 2016
ROSE (AND ROWS) OF TALENTED WOMEN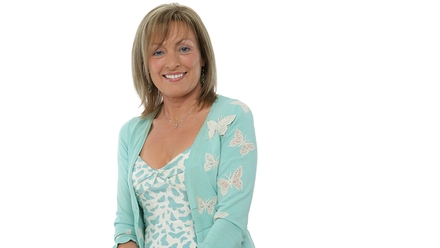 Yes, it's the biggest tv show of the year (without toys, that is). It's the inspiration for the FR TED Lovely Girls Contest and love it, or hate it, it's not going away. Mary Kennedy is the Chair of the all important judging committee, star of Nationwide and it is impossible to overstate her popularity.
Rose Web: roseoftralee.ie
The full version of Mary talking to Marty is here - we only have 10 minutes of the chat on the radio show.
MY LOVELY HORSE RESCUE
Listen to this piece of audio dynamite by super talented award winning LOUISE DENVIR. (YES! Producer forgot to script credit when it went out on the radio, so this is desperation writ large)
About The Show
Speech Broadcaster of the Year Damien O'Reilly and the CountryWide team feature the events, people and happenings that bring colour and life to communities, towns and villages across the country.