Country Time Saturday 27 April 2013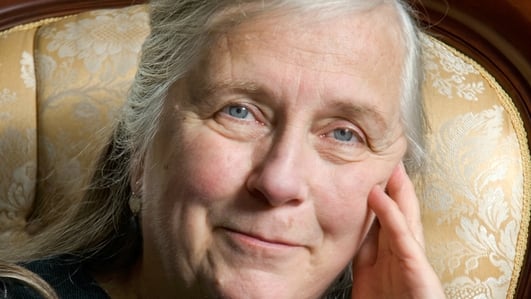 Country Time
Willie Nelson turns 80 on the 30th April and we take a look at his extraordinary career - from Nashville songwriter to Outlaw, Highwayman and legend.
Why, Baby Why? - George Jones
The Race Is On - George Jones
She Thinks I Still Care - George Jones
We're Gonna Hold On - George Jones & Tammy Wynette
I Don't Need Your Rockin' Chair - George Jones
On The Road Again - Willie Nelson
Three Days - Willie Nelson
Crazy - Patsy Cline
Blue Eyes Crying In The Rain - Willie Nelson
Stardust - Willie Nelson
Love Me Like a Song - Kimmie Rhodes & Willie Nelson
Seven Spanish Angels - Willie Nelson & Ray Charles
Shame On You - Willie Nelson
Live Forever - Highwaymen
He Stopped Loving Her Today - George Jones
About The Show
Every Saturday night Sandy Harsch covers the country music horizon with her own blend of sounds, from Dolly Parton to Lyle Lovett.
Saturday, 11.10pm on RTÉ Radio 1