Country Time Saturday 23 March 2013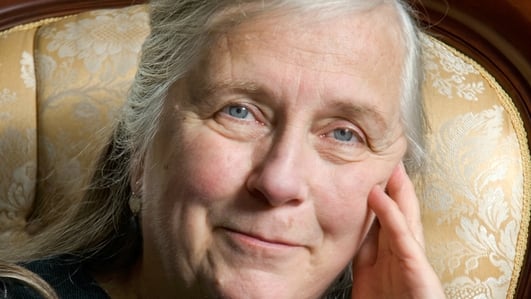 Country Time
The best in country music with Sandy Harsch. In tonight's show we take a look at Eilen Jewell's upcoming tour.
Sea of Tears - Eilen Jewell
New Cut Road - Guy Clark
I'm Leaving - Ennis
Dreaming My Dreams - Waylon Jennings
Warning Signs - Eilen Jewell
Probably Just Time - Chris Cagle
Shallow Grave - Steel Drivers
That's Not My Name - Mavericks
Travellin' Shoes - Maria Muldaur
When Will I Be Loved? - Everly Brothers
Back to Dallas - Eilen Jewell
I Saw the Light - Hank Williams
I'm No Stranger to the Rain - Keith Whitley
Where They never Say Your Name - Eilen Jewell
Drive (For Daddy Gene) - Alan Jackson
About The Show
Every Saturday night Sandy Harsch covers the country music horizon with her own blend of sounds, from Dolly Parton to Lyle Lovett.
Saturday, 11.10pm on RTÉ Radio 1