Country Time Saturday 9 March 2013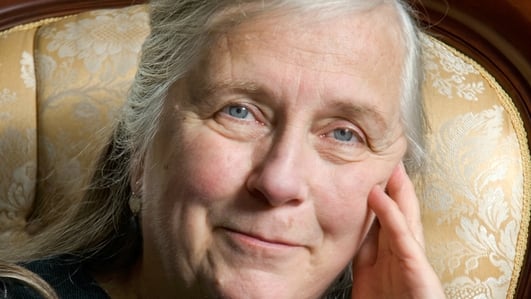 Country Time
The Sandy & Sandy Show as Sandy Kelly drops by for a chat. Tonight's show also features Carrie Underwood's birthday and her gig at the Olympia, as well as some new releases.
Tonights Playlist:
Long Black Cadillac - Jackson Delaney
Swingin' Doors - Terri Clark
Wolverton Mountain - Claude King
I Fall To Pieces - Patsy Cline
Walkin' After Midnight - Sandy Kelly & Patsy Cline
Sundown and Sorrow - Gibson Brothers
Like a Rose - Ashley Monroe
Wagon Wheel - Darius Rucker
Invitation to the Blues - Emmylou Harris & Rodney Crowell
The Rhythm of the Pouring Rain - Vince Gill
The Quiet Life - Kasey Chambers & Shane Nicholson
Goin' Down the Road Feeling Bad (Ain't Gonna Be Treated This-A Way) - Bobby Bare
About The Show
Every Saturday night Sandy Harsch covers the country music horizon with her own blend of sounds, from Dolly Parton to Lyle Lovett.
Saturday, 11.10pm on RTÉ Radio 1