Arts Tonight
On the verge of closure Books Ireland finds a new lease of life; and Dancing the spirit of Agnes Bernelle – Coisceim Dance Company honour one of the greats of Irish performance.
Tonight's programme looks at the magazine that has been a cornerstone of news, reviews and debate of books in this country for the past 38 years. When Editor Jeremy Addis announced last December that it was to close, there was a general sadness at the decision.
So when Wordwell Publishers came on board to publish Books Ireland, the librarians, book lovers, publishers and all interested in books in Ireland welcomed the move.
The programme hears from Jeremy Addis on the story of three decades of Books Ireland, and from Una McConville of Wordwell and new editor Tony Canavan.
The second half of Arts Tonight this week looks at the extraordinary life of singer and actress Agnes Bernelle, who is remembered in a new dance show by Coiscéim called "Agnes". Choreographer David Bolger talks about growing up with Agnes next door, and Mark Leslie her son remembers her with affection. Photographer Amelia Stein tells us about some of the wonderful photos of Agnes in her life.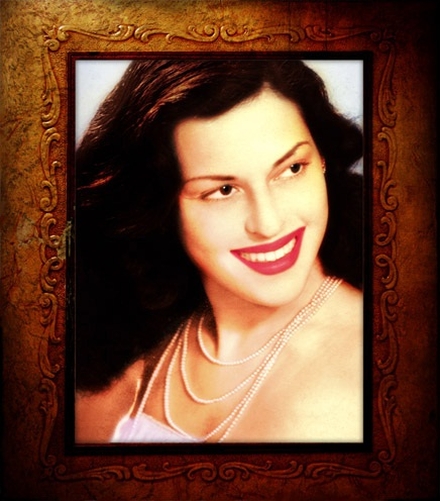 And of course, we feature some of her songs.