Arts Tonight Monday 13 January 2014
The most recent series of Arts Tonight has now concluded. Podcasts of all the programmes in this recent series, as well as previously broadcast Arts Tonight programmes, are available here.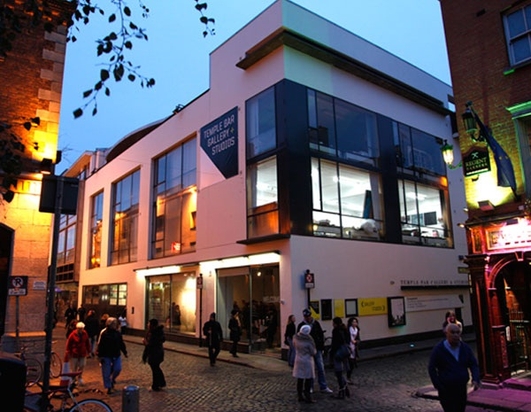 Arts Tonight
An inspirational space for artists: 30 years of Temple Bar Gallery and Studios in Dublin, Robert Armstrong on his new paintings, and ahead of his first Irish gig, American pianist and composer great Ahmad Jamal on jazz - America's classical music…

Arts Tonight was produced by Aileen O'Meara, for Digital Audio Productions.
About The Show
Art Tonight with Vincent Woods is a weekly indepth programme of culture and the arts in Ireland and internationally.
We hope you enjoy the programmes and please do contact us with your comments at artstonight@rte.ie