Arts Tonight Monday 7 October 2013
The most recent series of Arts Tonight has now concluded. Podcasts of all the programmes in this recent series, as well as previously broadcast Arts Tonight programmes, are available here.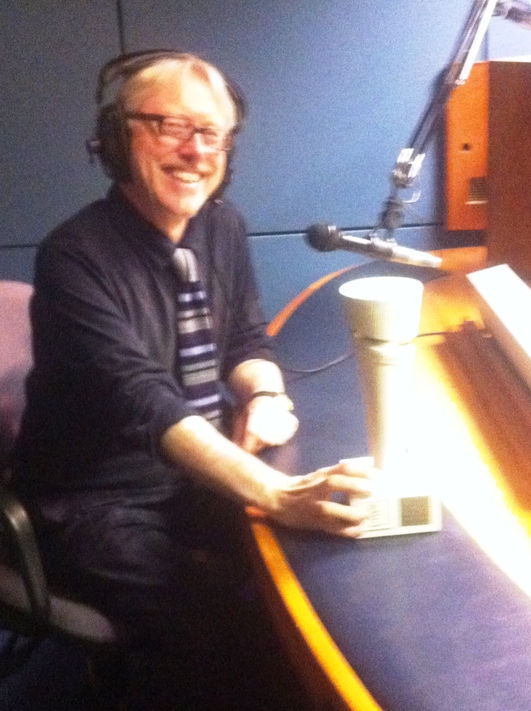 Arts Tonight Monday 7 October 2013
***Vincent Woods, Arts Tonight presenter, has just been named Speech Broadcaster of the Year 2013 at the PPI radio awards!***
On tonight's programme, the second of our panel discussions from the Dublin Theatre Festival, Vincent and panel discuss 'The Artists Are Not At Home'. Guests Annie Ryan, Camille O'Sullivan, Feargal Murray Helen Meany, Eugene Downes, consider whether a creative distance from home helps to make good theatre.
About The Show
Art Tonight with Vincent Woods is a weekly indepth programme of culture and the arts in Ireland and internationally.
We hope you enjoy the programmes and please do contact us with your comments at artstonight@rte.ie