Arts Tonight Monday 2 September 2013
The most recent series of Arts Tonight has now concluded. Podcasts of all the programmes in this recent series, as well as previously broadcast Arts Tonight programmes, are available here.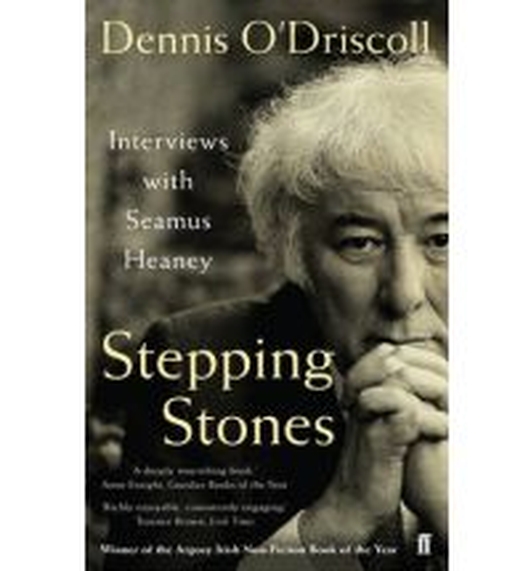 Arts Tonight Monday 2 September: Remembering Séamus Heaney
Tonight, we replay Vincent Woods's public interview at the Abbey Theatre, first broadcast in November 2008, with the late Séamus Heaney and Dennis O'Driscoll, his fellow poet and friend -- both now departed, and much missed. The interview was to mark the publication of Dennis O'Driscoll's book Stepping Stones: Interviews with Seamus Heaney.
Keywords
About The Show
Art Tonight with Vincent Woods is a weekly indepth programme of culture and the arts in Ireland and internationally.
We hope you enjoy the programmes and please do contact us with your comments at artstonight@rte.ie