Arts Tonight Monday 24 June 2013
The most recent series of Arts Tonight has now concluded. Podcasts of all the programmes in this recent series, as well as previously broadcast Arts Tonight programmes, are available here.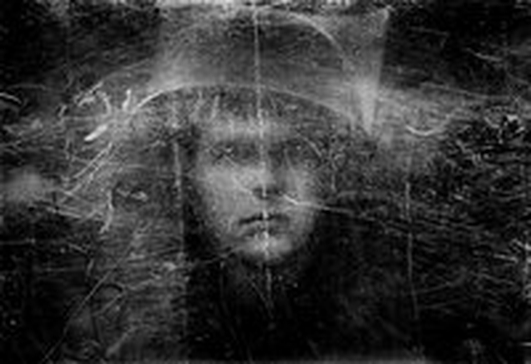 Monday 24 June: Northern Ireland: 30 Years of Photography
Tonight we visit the current exhibition jointly showing at the MAC in Belfast and at Belfast Exposed Gallery, Northern Ireland: 30 Years of Photography. Voices on the programme: Hugh Mulholland, curator, and Gillian Mitchell, director of programmes at the MAC; Ciara Hickey, acting curator at Belfast Exposed; photographers John Duncan, Victoria Dean and Paul Seawright, who is also Professor of Photography at the University of Ulster; Colin Graham, whose book of the same title accompanies the exhibition, and writer Susan McKay.
Arts Tonight podcast 24 June: Belfast photography
Northern Ireland: 30 Years of Photography at the MAC and Belfast Exposed -- with Paul Seawright, Ciara Hickey, Victoria Dean, Colin Graham, Susan McKay, John Duncan and more
About The Show
Art Tonight with Vincent Woods is a weekly indepth programme of culture and the arts in Ireland and internationally.
We hope you enjoy the programmes and please do contact us with your comments at artstonight@rte.ie