Arts Tonight Monday 17 June 2013
The most recent series of Arts Tonight has now concluded. Podcasts of all the programmes in this recent series, as well as previously broadcast Arts Tonight programmes, are available here.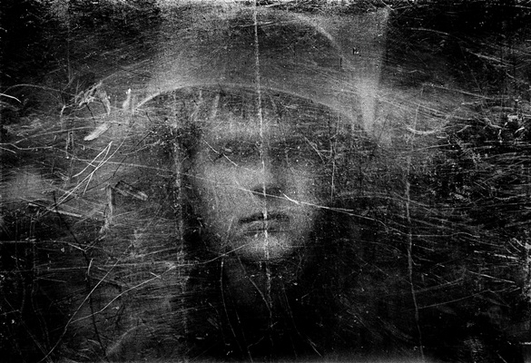 Coming up on Monday 24 June
On Monday's programme, we visit the current exhibition jointly showing at the MAC in Belfast and at Belfast Exposed Gallery, Northern Ireland: 30 Years of Photography. Voices on the programme: Hugh Mulholland and
Gillian Mitchell, director of programmes at the MAC; Ciara Hickey, curator at Belfast Exposed; photographers John Duncan, Victoria Dean and Paul Seawright, who is also Professor of Photography at the University of Ulster; Colin Graham, who wrote the essay in the book accompanying the exhibition, and journalist Susan McKay.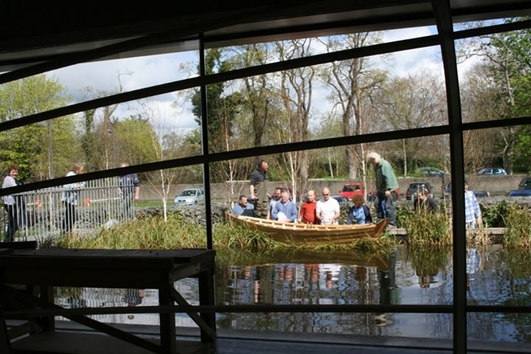 Arts Tonight Monday 17 June: arts and health
"Sometimes the patient cures the society." Tonight, a space for arts in hospitals and healthcare. We report on the Cloudlands project, currently taking place in hospitals in Dublin, Cork and Galway, with artists Rachel Tynan and Mark Storor, participant Sarah Dyar and her father Ciaran Dyar, Temple Street Children's Hospital play specialist Julie Collins, and Helene Hugel, director of the arts and health organisation Helium. We also hear from artists Denis Roche and Brian Maguire on their recent collaborative project, Panachea, with people using the mental health services in Carlow, and discuss wider questions of arts and health with Mary Grehan of the Waterford Healing Arts Trust, and Dublin GP, Dr Austin O'Carroll.
Arts Tonight podcast 17 June 2013: arts and health
A space for arts in hospitals and healthcare: the Cloudlands project, Panchaea in Carlow and wider questions of arts policy
About The Show
Art Tonight with Vincent Woods is a weekly indepth programme of culture and the arts in Ireland and internationally.
We hope you enjoy the programmes and please do contact us with your comments at artstonight@rte.ie