Arts Tonight Monday 10 June 2013
The most recent series of Arts Tonight has now concluded. Podcasts of all the programmes in this recent series, as well as previously broadcast Arts Tonight programmes, are available here.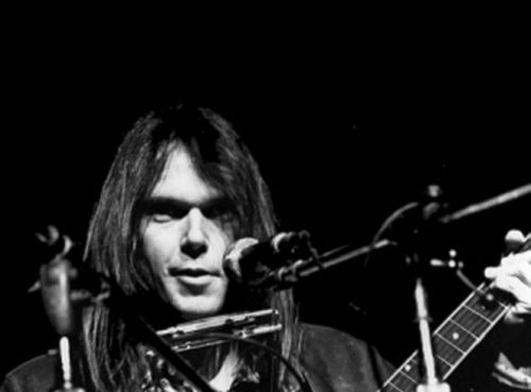 Arts Tonight Monday 10 June 2013: Neil Young
On tonight's programme, the music, life and preoccupations of Neil Young, as described in his recent memoir Waging Heavy Peace: A Hippie Dream (Penguin) and ahead of his concert at the RDS, Dublin this weekend. Vincent Woods's guests are music journalists Sylvie Simmons, author of Neil Young: Reflections in Broken Glass (Mojo Magazine), Alexis Petridis, music critic with The Guardian, and Andy Greene, associate editor of Rolling Stone.
About The Show
Art Tonight with Vincent Woods is a weekly indepth programme of culture and the arts in Ireland and internationally.
We hope you enjoy the programmes and please do contact us with your comments at artstonight@rte.ie