Arts Tonight Monday 20 May 2013
The most recent series of Arts Tonight has now concluded. Podcasts of all the programmes in this recent series, as well as previously broadcast Arts Tonight programmes, are available here.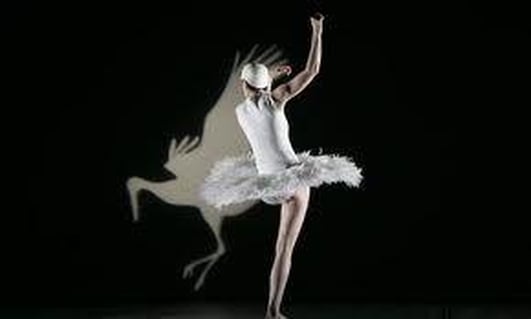 Arts Tonight Monday 20 May 2013
On tonight's programme, the Dublin Dance Festival, which is currently in full swing, and runs until Sunday 26 May. Our guests are Julia Carruthers, director of the Festival; dancer and choreographer Jean Butler whose show hurry runs at the Project Arts Centre until Tuesday 21 May; David Bolger, artistic director of Coiscéim, whose show Missing opens at Smock Alley on Thursday 23 May; Rachel Davies, whose Light Garden, a show for children aged five and under, opens at the Project Arts Centre on Friday. We also hear from Australian choreographer Ros Warby whose piece Monumental, which has toured over the past seven years, opens at the Samuel Beckett Theatre, Trinity College, on Wednesday; Philip Connaughton, whose show Mortuus Philippus Est is at the Axis Ballymun on Saturday and Sunday evening, and Fearghus Ó Conchúir whose solo show Cure ran for two days last week. And joining Vincent to review the first week of the festival are critics Seona MacReamoinn and Deirdre Mulrooney. See www.dublindancefestival.ie
About The Show
Art Tonight with Vincent Woods is a weekly indepth programme of culture and the arts in Ireland and internationally.
We hope you enjoy the programmes and please do contact us with your comments at artstonight@rte.ie