Arts Tonight Monday 29 April 2013
The most recent series of Arts Tonight has now concluded. Podcasts of all the programmes in this recent series, as well as previously broadcast Arts Tonight programmes, are available here.
Coming up on 6 May 2013
NCAD librarian Edward Murphy on the rich collection of documentary material he has built up at NIVAL -- the National Irish Visual Arts Libary at NCAD, http://www.nival.ie
And Mary Moynihan of Smashing Times theatre company on the company's current work, including Thou Shalt Not Kill, a living theatre installation showing in Derry and Letterkenny later in May. Extracts from that work are read by Cathy White and Fiona Bawn-Thompson.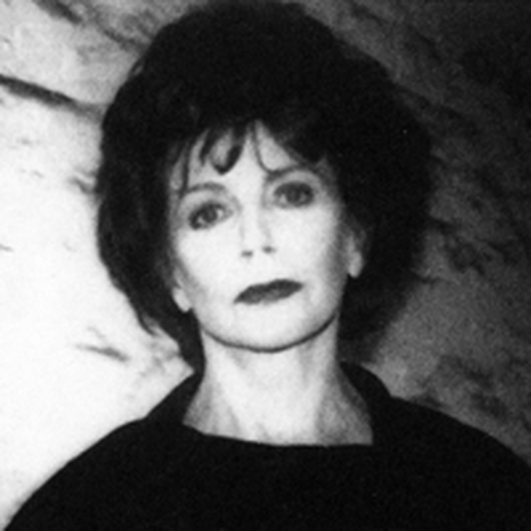 Arts Tonight Monday 29 April 2013
"If you devote your life to writing -- and I have, for all my supposed tempestuous ways -- you live alone, you think alone and you write alone. I used to say when I was younger, an ancient mariner is what I want. Not too ancient. But he would be at sea a lot." Tonight, one of Ireland's finest writers, Edna O'Brien, in interview with Vincent Woods at the Town Hall Theatre in Galway, as part of the Cúirt literary festival, on her memoir Country Girl (Faber), just out in paperback, and her life in writing.
About The Show
Art Tonight with Vincent Woods is a weekly indepth programme of culture and the arts in Ireland and internationally.
We hope you enjoy the programmes and please do contact us with your comments at artstonight@rte.ie