Arts Tonight Monday 15 April 2013
The most recent series of Arts Tonight has now concluded. Podcasts of all the programmes in this recent series, as well as previously broadcast Arts Tonight programmes, are available here.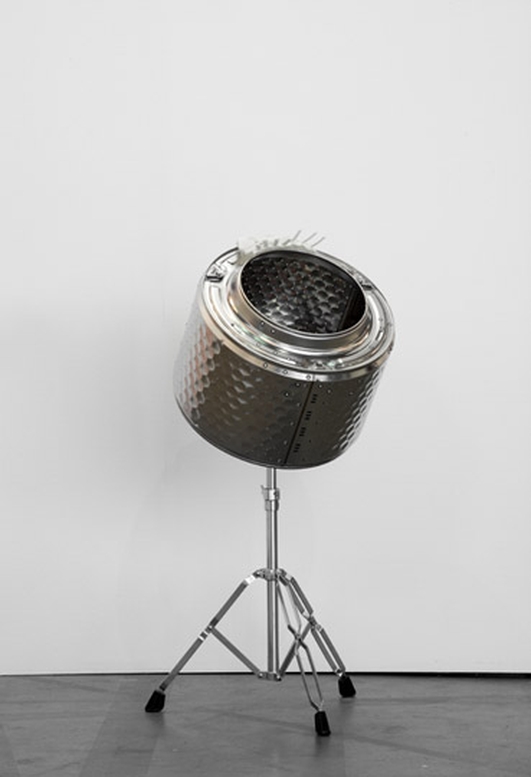 Arts Tonight
On Monday 22 April, we visit False Optimism, the recently opened exhibition at the Crawford Gallery in Cork, co-curated by the Crawford Gallery and the Autocenter Gallery in Berlin. Voices
on the programme: Peter Murray, director of the Crawford
Gallery, Maik Schierloh and Joep van Liefland of the
Autocenter Gallery, who curated the show; artists Una Quigley, Kitty Kraus, and more. We also hear from Alan Foley on 21 years of Cork City Ballet, of which he is artistic director, and how it is managing to continue its work through funding cutbacks.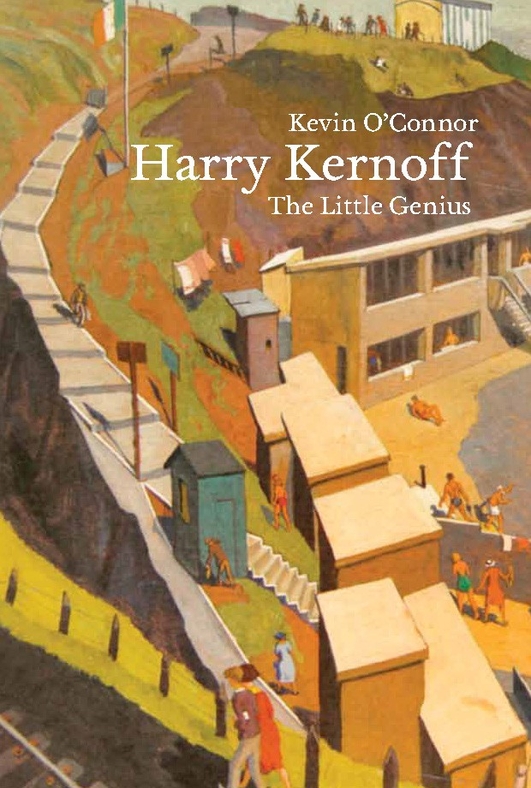 Arts Tonight 15 April 2013
On tonight's programme, Kevin O'Connor on his biography of Harry Kernoff (1900-1974), an artist who depicted Dublin city and its people with close attention, intensity and vivid detail. We also hear Harry Kernoff in interview from the RTÉ Radio archives. Harry Kernoff: The Little Genius is published by Liffey Press.
And Edward Murphy, NCAD librarian and founder of NIVAL, the National Irish Visual Arts Library, on how he came to build up this treasure-trove of documentary material on 20th and 21st century Irish art, which may be accessed free of charge by both art students and the general public and which is managed by Donna Romano: www.nival.ie Edward Murphy will receive the 2013 RHA Gold Medal for services to Irish art, in May.
***Update**** Because of the extended radio news coverage of the bombs in Boston, Part 2 of Arts Tonight -- the interview with Edward Murphy --will now be held over for broadcast in the coming weeks.
About The Show
Art Tonight with Vincent Woods is a weekly indepth programme of culture and the arts in Ireland and internationally.
We hope you enjoy the programmes and please do contact us with your comments at artstonight@rte.ie