Arts Tonight 11 February 2013: Keith Jarrett
The most recent series of Arts Tonight has now concluded. Podcasts of all the programmes in this recent series, as well as previously broadcast Arts Tonight programmes, are available here.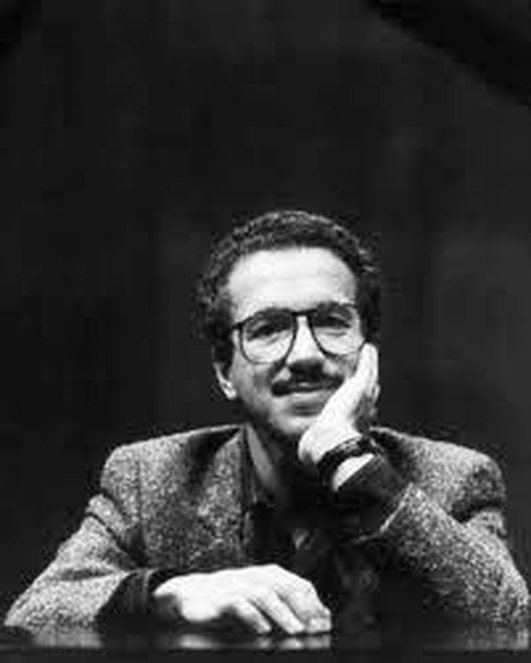 Arts Tonight 11 February 2013: Keith Jarrett
On tonight's programme, music journalist Billy O hAnluain profiles jazz pianist Keith Jarrett, famous for his legendary solo concert improvisations, ahead of his performance at the National Concert Hall Dublin next week.
We hear Jarrett in his own words from NPR interviews, and extracts from the Koln Concert, Jarrett's best known work (which has sold over three million copies since its release in 1975); Old Rag from the album Somewhere Before; What I Say from Live Evil; Expectations, from the CD of the same name; All the Things You Are from Standards; My Wild Irish Rose from The Melody at Night With You; and the final track from his most recent album, Rio.
About The Show
Art Tonight with Vincent Woods is a weekly indepth programme of culture and the arts in Ireland and internationally.
We hope you enjoy the programmes and please do contact us with your comments at artstonight@rte.ie