Arena Monday 14 September 2020
On Tuesday's Arena with Seán Rocks, Utopia creator Dennis Kelly discusses The Third Day, a new horror mystery series starring Jude Law and Naomie Harris, DJ Kelly Anne Byrne on George Michael's Listen without prejudice at 30, the IFI documentary festival and much more.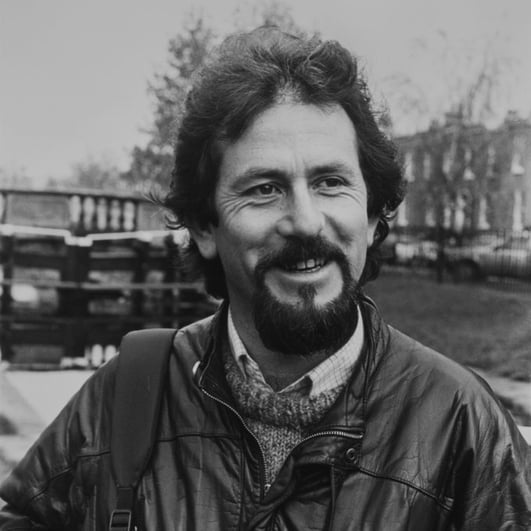 Where do I begin with Liam Ó Muirthile?
Liam Ó Muirthile was a poet, essayist, columnist, novelist and dramatist, born and raised in Cork city. His work spans so many aspects of English and Irish language literature; it's hard to know where to begin. Novelist, translator and playwright, Alan Titley joins Seán Rocks in studio to discuss.