Arena Thursday 10 September 2020
On Tuesday's Arena with Seán Rocks, Utopia creator Dennis Kelly discusses The Third Day, a new horror mystery series starring Jude Law and Naomie Harris, DJ Kelly Anne Byrne on George Michael's Listen without prejudice at 30, the IFI documentary festival and much more.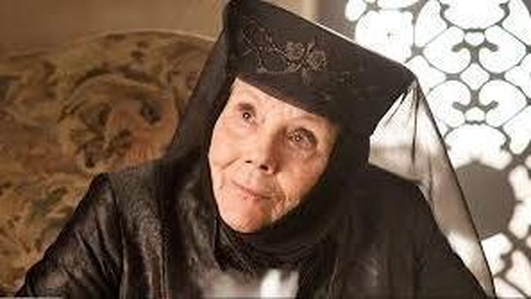 Diana Rigg Tribute
Film critic John Maguire pays tribute to Diana Rigg, the actor famous for Bond, The Avengers and more recently as Olyenna Tyrell in Game of Thrones, has died at the age of 82. Beginning her career in 1959 with the royal shakespeare company, she became best known to British audiences as Emma Peel in the Avengers during the 1960s.