Arena Thursday 6 August 2020
On Monday's Arena with Seán Rocks, an Arena special on the RTÉ Short Story Competition announcing the 2020 winner. Seán's guests are judges, Vincent Woods, Madeline Keane, Danielle McLoughlin along with writers Nuala O'Connor and Thomas Morris,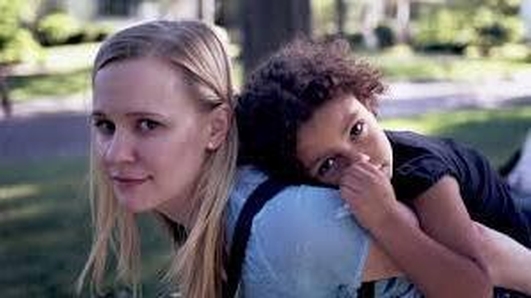 Saint Frances
Kelly O'Sullivan talks to Kay Sheehy. Since debuting at the 2019 South by Southwest Festival, where it won the Audience Award, Saint Frances has been lauded wherever it has played. Writer and actress Kelly O'Sullivan plays Bridget, a 34-year-old university drop-out who takes a job as a nanny, looking after six-year-old Frances.