Arena Thursday 6 August 2020
On Monday's Arena with Seán Rocks, Chris Wasser celebrates the career of Billy Murray on his 70th birthday, Óró at Galway 2020 with Liam O Maonlai and Diarmiud De Faoite And Margaret Hannon discusses 'Sister Black' her new play based on the life of nurse Catherine Black who became King George V's private nurse.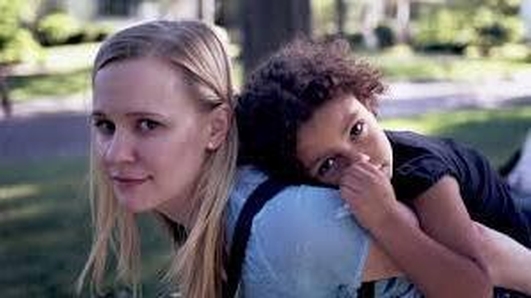 Saint Frances
Kelly O'Sullivan talks to Kay Sheehy. Since debuting at the 2019 South by Southwest Festival, where it won the Audience Award, Saint Frances has been lauded wherever it has played. Writer and actress Kelly O'Sullivan plays Bridget, a 34-year-old university drop-out who takes a job as a nanny, looking after six-year-old Frances.