Arena Friday 31 July 2020
On Tuesday's Arena with Seán Rocks, Utopia creator Dennis Kelly discusses The Third Day, a new horror mystery series starring Jude Law and Naomie Harris, DJ Kelly Anne Byrne on George Michael's Listen without prejudice at 30, the IFI documentary festival and much more.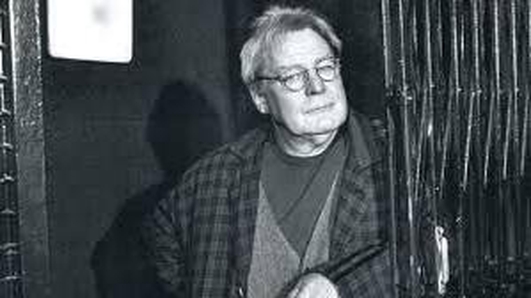 Alan Parker Tribute
Roddy Doyle, Bronagh Gallagher, Robert Arkin and Donald Clarke join Seán in remembering director Alan Parker on the sad news of his passing. He is best known in Ireland for directing The Commitments and Angela's Ashes. His long career spanned from Bugsy Malone to Midnight Express, Fame, Mississippi Burning and Angel Heart.