Arena Tuesday 14 July 2020
On Wednesday's Arena with Kay Sheehy, film reviews with Tara Brady and Darryl Jones, music with Lankum and Jess Fahy on Rembrandt.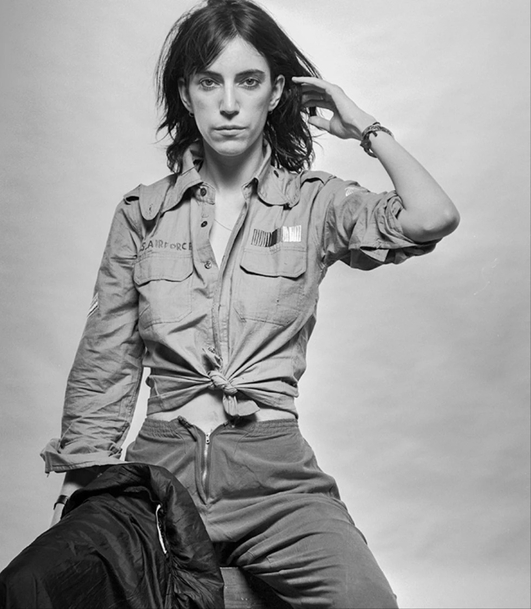 "Where do I begin with Patti Smith?"
Patti Smith is an American poet, author, musician, singer-songwriter and activist. Her debut album, Horses in 1975, established her as a hugely influential figure in the punk rock movement of New York. Musician, Cait O'Riordan considers the work and the legacy of Patti Smith.