Arena Friday 10 July 2020
On Wednesday's Arena with Kay Sheehy, film reviews with Tara Brady and Darryl Jones, music with Lankum and Jess Fahy on Rembrandt.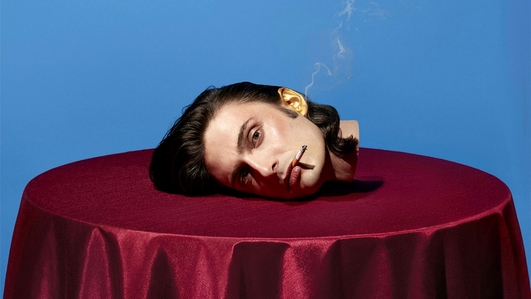 Friday Night Albums
Kelly Anne Byrne and Simon Maher review our Friday Night Albums. That's How Rumors Get Started, None of Us Are Getting Out of This Life Alive, Pure Luxury and Dinner Party Kamasi Washington, Terrace Martin, Robert Glasper & 9th Wonder, are up for discussion this week.