Arena Tuesday 30 June 2020
On Thursday's Arena with Kay Sheehy, new films reviews with John Maguire and Aingeala Flannery.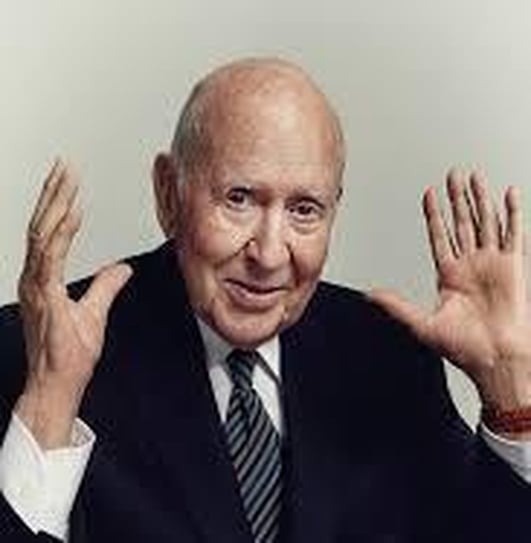 Carl Reiner appreciation
The death of the writer, comedian, actor and film director Carl Reiner was announced. He created the Dick Van Dyke show, and directed in the hit comedy films The Jerk, and The Man With Two Brains. But it was his comedy collaborations - and enduring friendship - with Mel Brooks that he will perhaps be best remembered for.